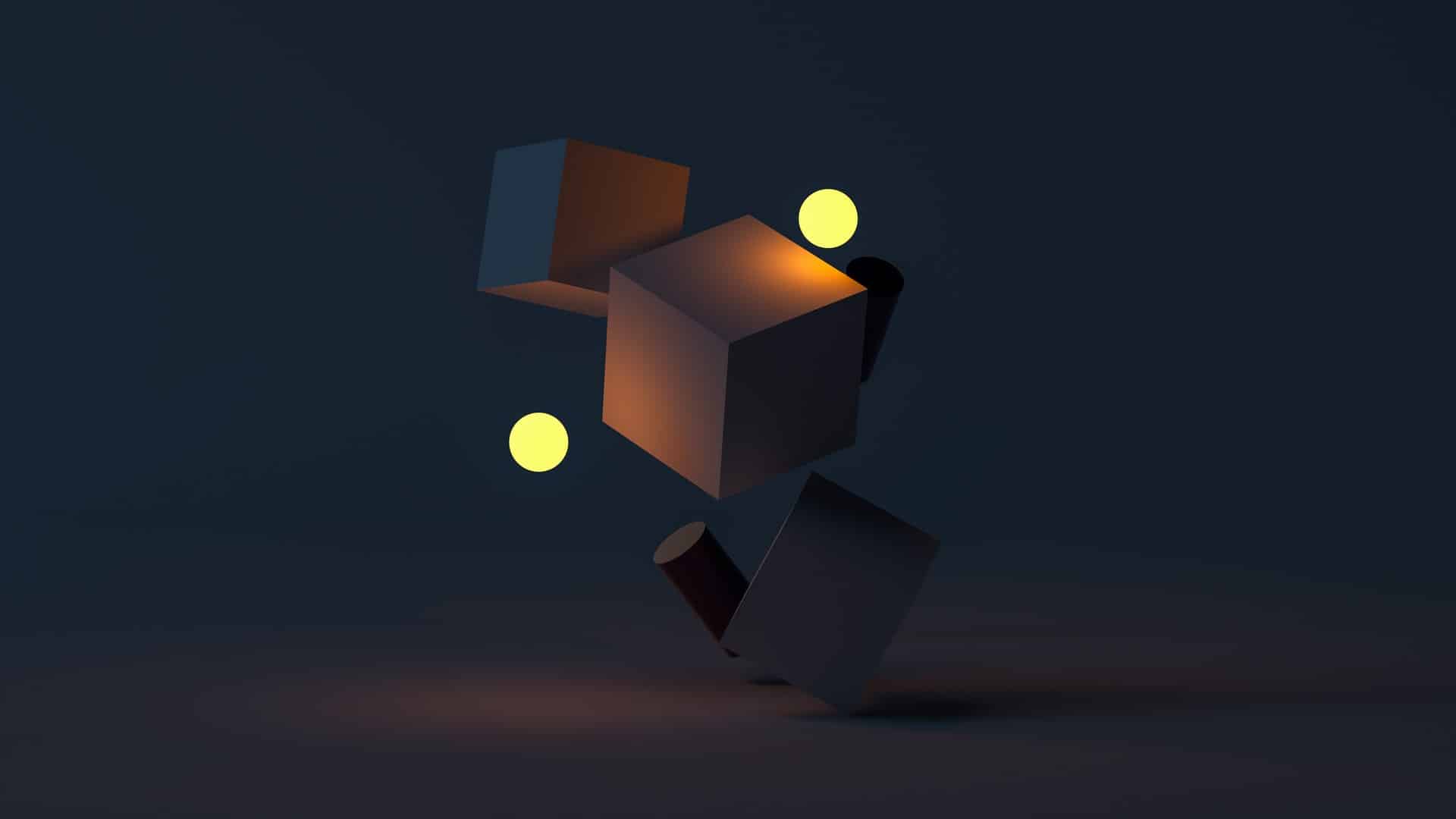 Kebutuhan teknologi sudah menjadi suatu kebutuhan utama di era modern ini. Untuk mendukung kebutuhan akan teknologi digital yang serba online, SR Digital hadir untuk turut berpartisipasi menciptakan platform digital yang bertujuan untuk memudahkan pebisnis dan masyarakat di Indonesia.

Nama SR Digital memiliki filosofi yang unik dan simple, yaitu dapat dilihat dari tagline-nya, yaitu Empower And Shifting To The Digital Era With Values "Ideas & Creation". Dimana SR Digital sangat menghargai suatu ide dan kreasi. Dan perusahaan ini ingin mendorong agar ide yang lahir dapat segera dikreasikan atau diwujudkan agar dapat digunakan dan dimanfaatkan untuk mempermudah atau memenuhi kebutuhan yang sekarang serba digital ini. Jadi tidak hanya menjadi sekedar ide saja.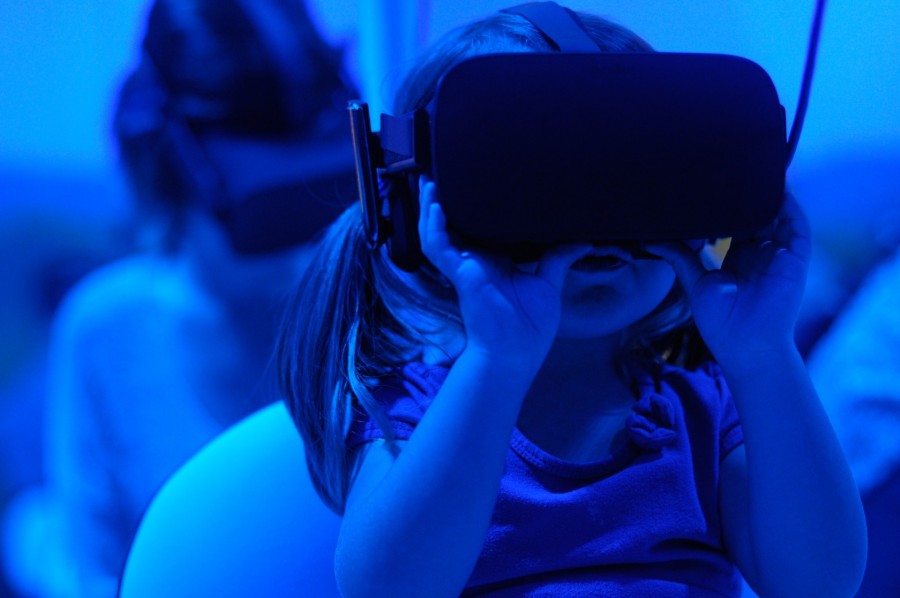 Photo by Giu Vicente on Unsplash
SR Digital hadir untuk dapat saling mendukung bisnis dan transformasi digital bagi para pelaku usaha atau bisnis untuk dapat memenuhi kebutuhan, target dan solusi dalam ekspansi bisinis di digital. Selain itu, perusahaan ini juga fokus dalam pembuatan dan pengembangan produknya sendiri yang diharapkan menjadi solusi bagi yang menggunakannya.

Di samping itu, servis yang diberikan perusahaan ini tidak kalah dengan perusahaan digital lainnya yang diantaranya adalah program dan aktivasi brand/campaign di digital, pembuatan dan pengembangan serta management produk digital. Juga, seiring dengan perkembangan teknologi digital saat ini yang lambat laun akan menuju dan bertransformasi ke era Digital, perusahaan ini juga memiliki servis digital branding, digital marketing yang dilengkapi dengan ad-network service, dan juga konsultasi digital.