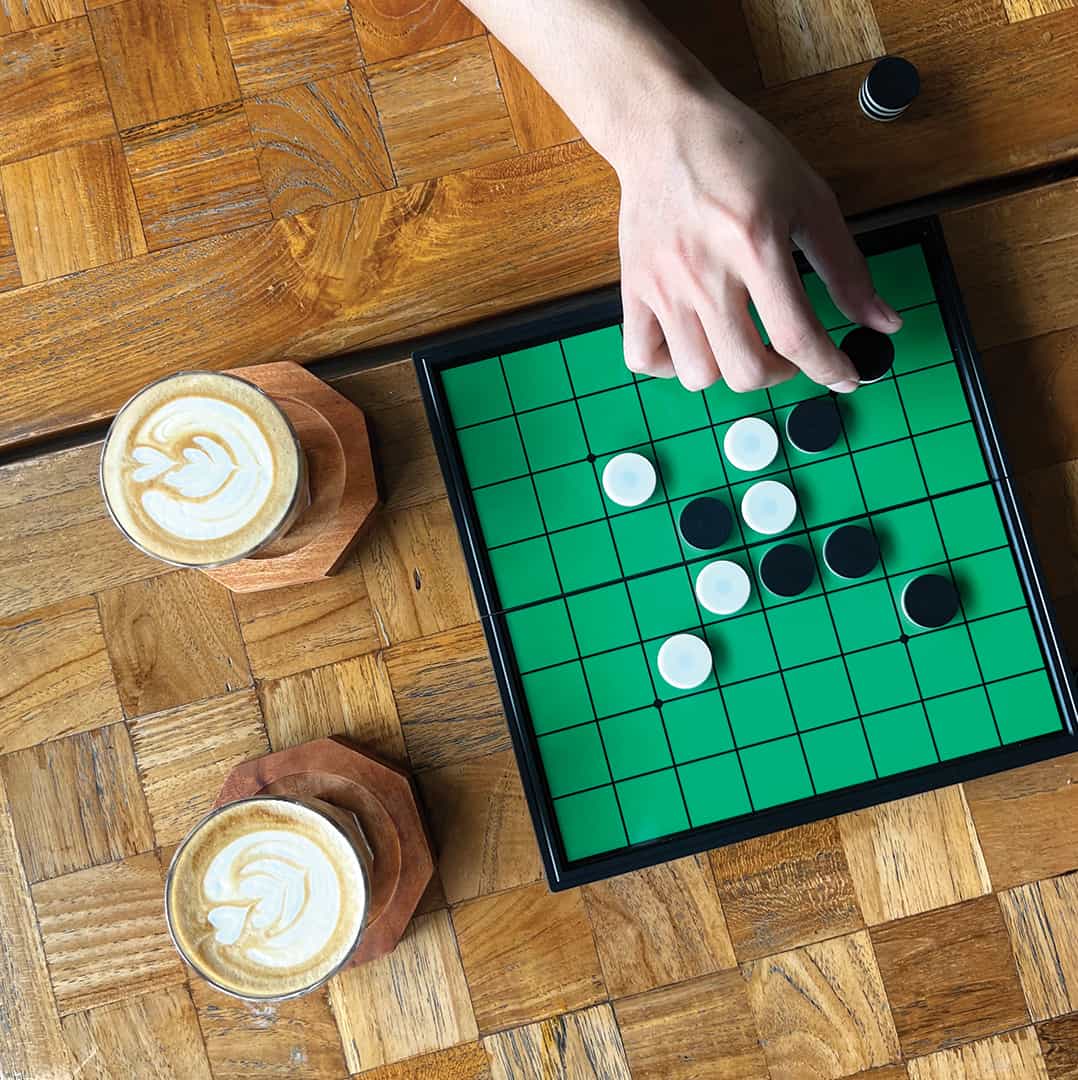 Photo source: Kozy Hub Docs.
Seperti yang sudah kita tahu, saat ini kafe tidak hanya berfungsi sebagai tempat nongkrong, makan, maupun minum kopi. Kini, banyak masyarakat sudah menjadikan kafe sebagai tempat favorit untuk bekerja, meeting, hingga mengadakan berbagai event. Karena itulah banyak kafe yang menawarkan berbagai fasilitas dengan suasananya yang nyaman. Namun, bagaimana kalau ada kafe yang tak hanya menyediakan tempat makan, namun juga menyediakan meeting room, studio foto, hingga berbagai fasilitas untuk Anda yang ingin mengadakan event?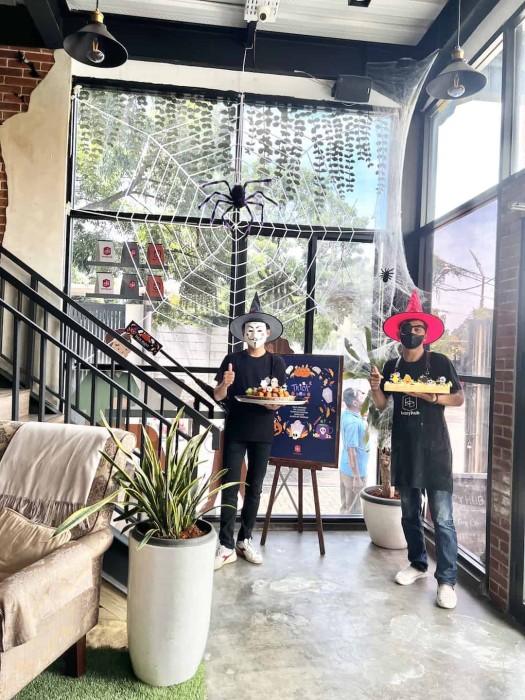 Photo source: Kozy Hub Docs.
Ya, Anda bisa menemukannya di Kozy Hub. Co-working space sekaligus kafe yang satu ini cocok untuk Anda yang sedang mencari tempat event acara untuk momen spesial. Kozy Hub menawarkan berbagai layanan untuk acara atau gathering, seperti birthday party, bridal shower, acara Natal, Imlek, atau acara lainnya bersama keluarga maupun kerabat yang berlokasi di Jakarta Barat.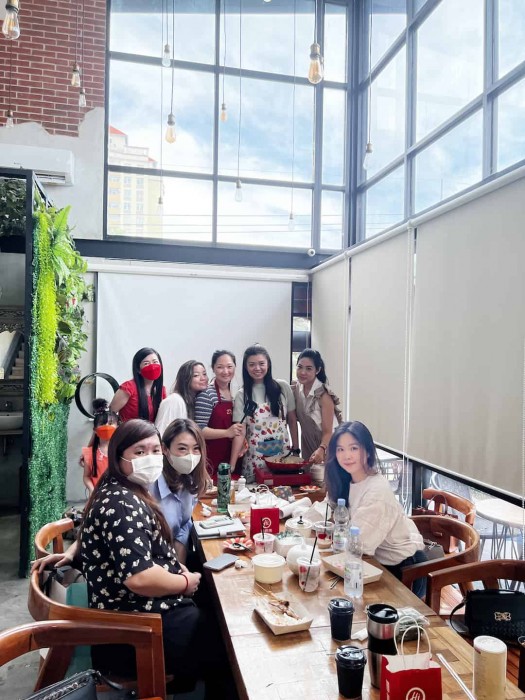 Photo source: Kozy Hub Docs.
Belum lagi, Kozy Hub juga memiliki berbagai promo menarik dan juga menu of the month yang akan berganti setiap bulannya, lho. Dijamin Anda tidak akan bosan saat sering berkunjung ke sini. Kozy Hub menyediakan tempat meeting di kawasan Pos Pengumben dan juga studio foto yang terletak di lantai 3, yang pastinya bisa memenuhi kebutuhan bisnis Anda. Jika lapar saat sedang bekerja, Anda bisa mampir saja dahulu ke kafe yang terletak di lantai 1.

Photo source: Alinear Indonesia Docs.

Video source: Alinear Indonesia Docs.
Bagi Anda yang ingin mengadakan acara Natal atau acara tahun baru, Kozy Hub bisa menjadi solusi dan pilihan yang tepat. Di sini juga terdapat berbagai paket event yang menarik, dilengkapi dengan makanan dan minuman serta dekorasi pilihan sesuai acara Anda. Ingin pesan kue ulang tahun di kawasan Kebon Jeruk? Kozy Hub juga menerima pesanan custom cake (savory & sweet) yang bisa semakin melengkapi kebutuhan event Anda, lho.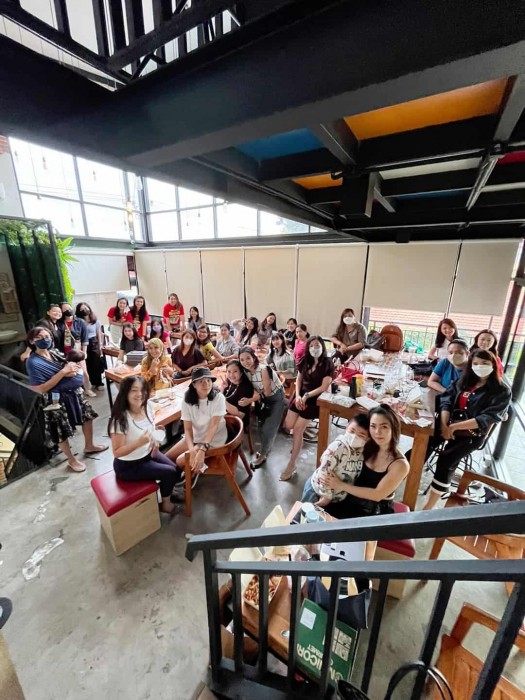 Photo source: Kozy Hub Docs.
Jadi, langsung saja kunjungi Kozy Hub yang bisa menjadi tempat pilihan untuk birthday event maupun tempat meeting yang asyik di Jak-Bar!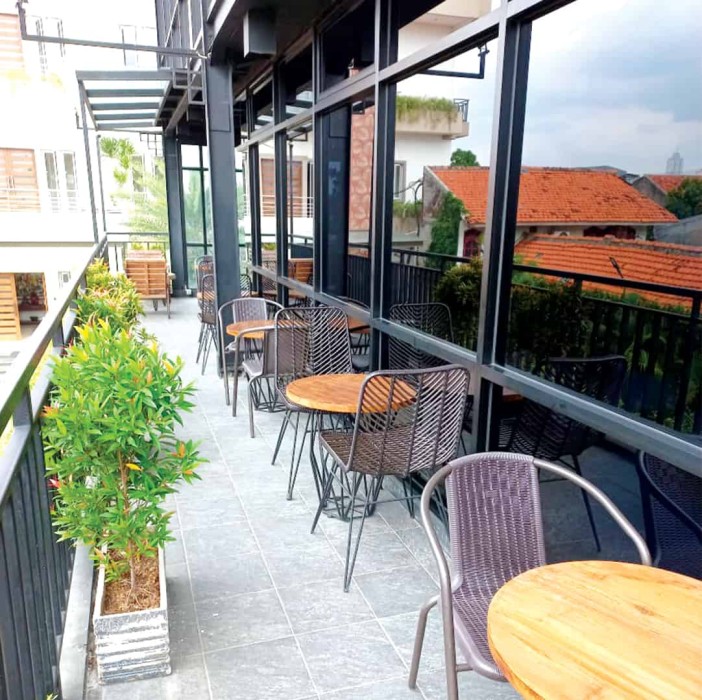 Photo source: Kozy Hub Docs.