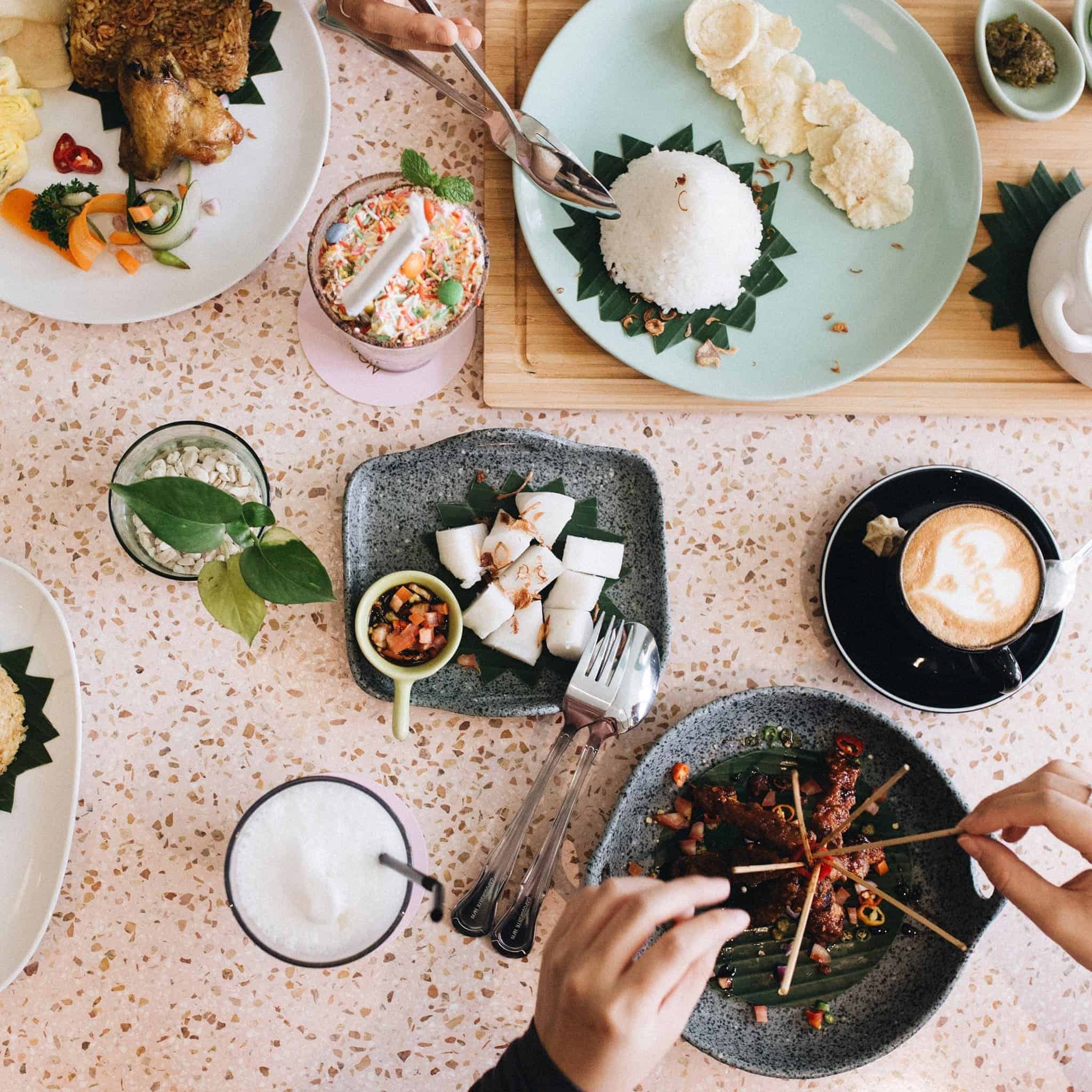 Saat ini, ada banyak sekali restoran yang menawarkan beragam menu masakan Indonesia dengan tempat yang konsepnya Instagram-worthy. Salah satunya adalah Unison Café yang siap memanjakan food enthusiasts dengan masakan autentik Indonesia.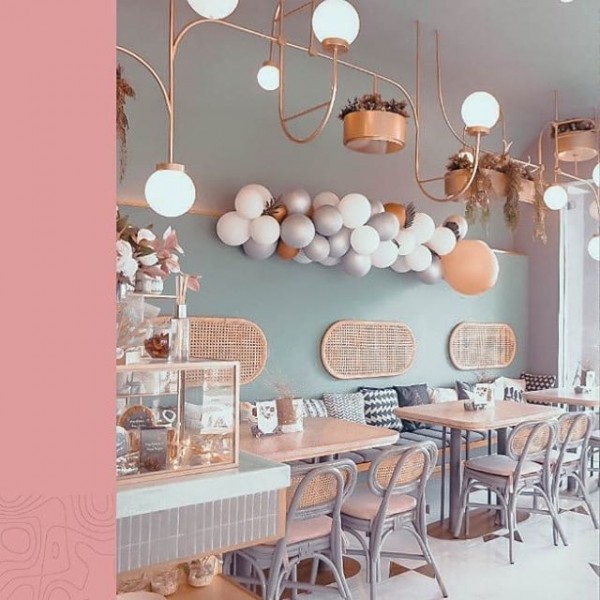 Di sini, Anda bisa merasakan kelezatan masakan Indonesia yang biasanya dijajakan di kaki lima atau pinggir jalan dalam ruangan yang nyaman banget. Menempati bangunan tiga lantai, restoran ini menghias setiap sudutnya dengan interior modern berwarna pastel yang begitu cantik.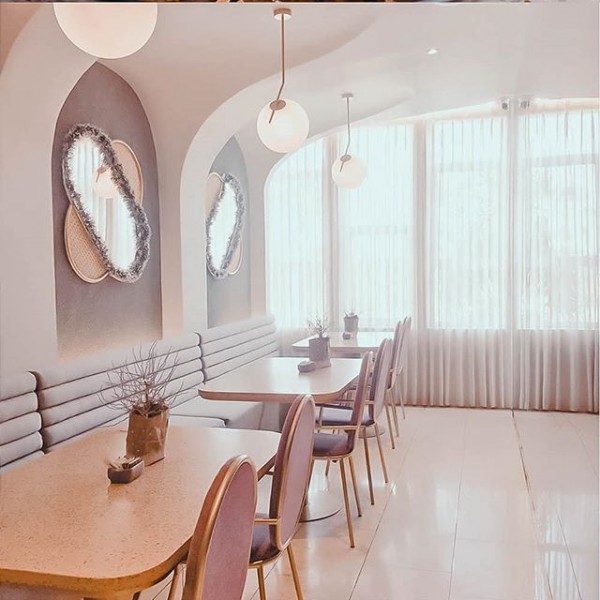 Setiap lantai juga memiliki fungsinya sendiri. Untuk Anda yang ingin mengadakan special event seperti perayaan ulang tahun atau meeting, bisa menggunakan ruangan di lantai dua (private room). Sementara jika ingin merampungkan tugas kuliah atau pekerjaan kantor bisa memilih lantai tiga yang lebih santai.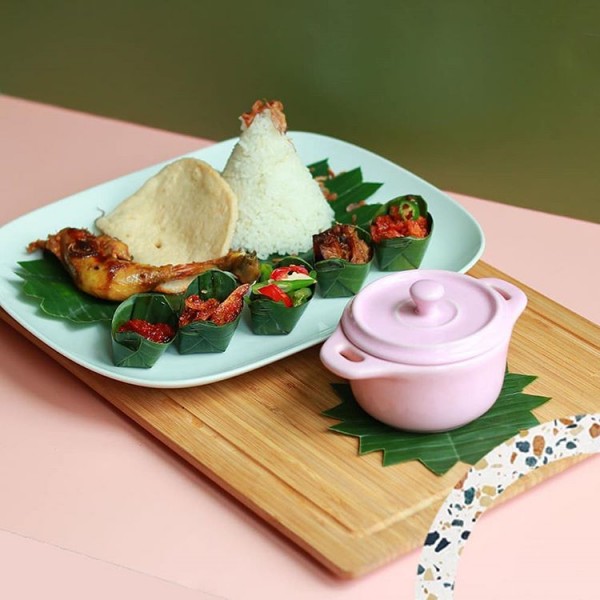 Untuk menemani apapun kegiatan Anda di sini, Unison menawarkan beberapa most recommended menu seperti Nasi Campur Unison, Sate Plecing, dan Lontong Unison. Nasi Campur Unison yang dibanderol seharga Rp59.000 merupakan perpaduan antara nasi, ayam kampung bakar, kentang balado, terong, buncis, semangkuk sayur asem, sambal dan tak lupa kerupuk. Hidangan ini disajikan di atas piring yang dilapisi dengan lembaran daun pisang untuk menambah selera bersantap.
Untuk minumannya, Unison menyediakan aneka teh, kopi, dan jus buah. Ada juga mojito menyegarkan seperti Black Lychee Mojito dan Strawberry Mint Mojito yang dibanderol seharga Rp35.000. Wear your best dress and taste the authentic delicious Indonesian at Unison Café!
Tags