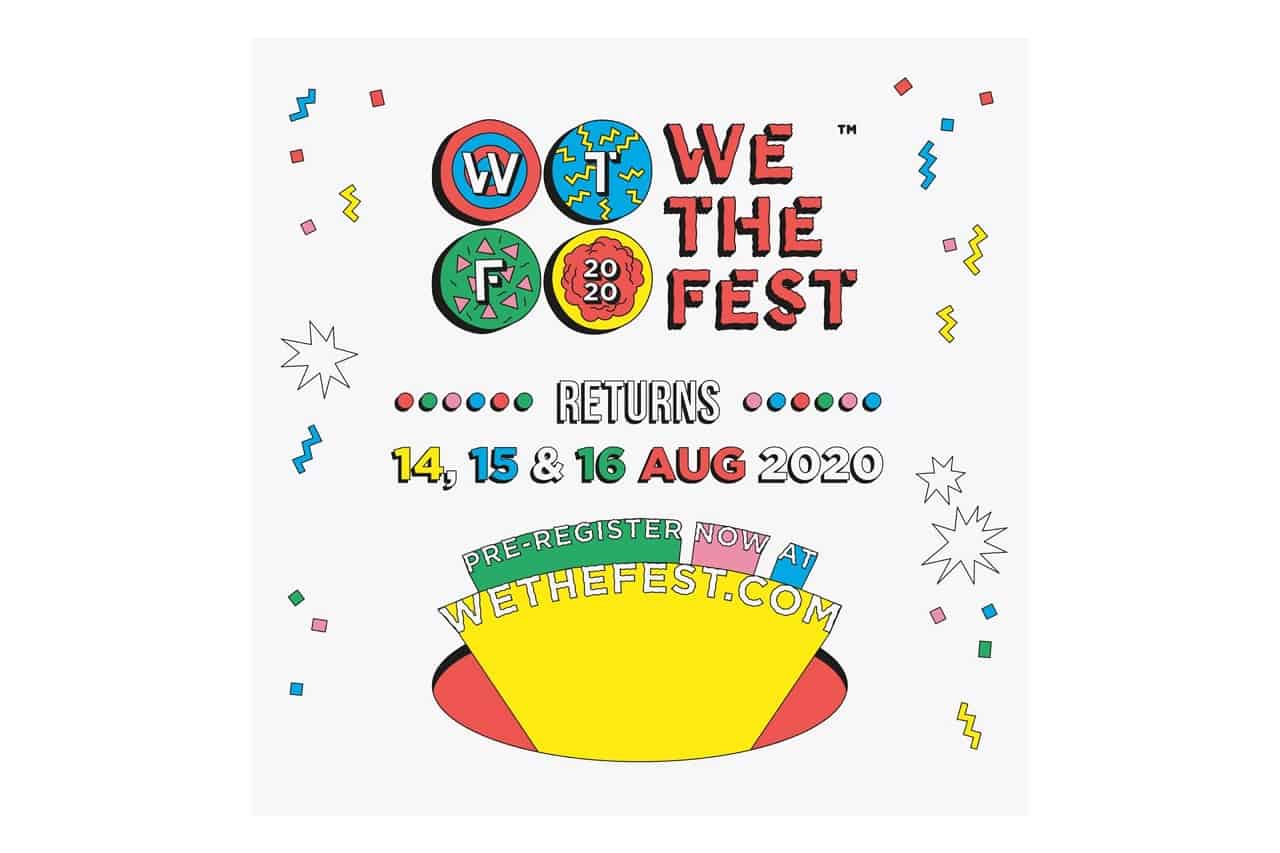 Ismaya Live mengumumkan kembalinya festival tahunan, We The Fest, yang akan digelar pada 14 – 16 Agustus 2020. Tahun ini menjadi penyelenggaraan edisi ke-tujuh We The Fest.
Sejak digelar pertama kali tahun 2014, We The Fest telah berevolusi menjadi salah satu festival terbesar di Asia yang memadukan musik, seni, fesyen, dan makanan dalam satu festival selama 3 hari berturut-turut.
Daftar pengisi acara yang meliputi musisi-musisi terbesar dunia dan festival experience yang beragam untuk semua kalangan membuat We The Fest menjadi salah satu festival yang sangat ditunggu-tunggu para pencinta musik dan seni dunia.
"Nantikan pengumuman line-up fase pertama We The Fest 2020 yang akan segera kami rilis," ujar Sarah Deshita selaku Brand Manager Ismaya Live dalam siaran pers yang diterima Alinear.

Photo Credit: We The Fest by Nareend
Semangat We The Fest sebagai platform anak-anak muda Indonesia menunjukan hasil karya terbaik mereka ke audiens dunia juga akan terus berlanjut melalui berbagai program yang akan segera diumumkan.
"Selain musisi-musisi internasional dan Indonesia yang akan mengisi line-up tahun ini, kampanye-kampanye khas We The Fest termasuk green campaign kami, We The Change, serta ajang Submit Your Music dan kompetisi poster We The Fest juga akan kembali," lanjut Sarah.
Untuk info terbaru mengenai penjualan tiket We The Fest 2020, Anda bisa melakukan pra-registrasi melalui website wethefest.com.
Twitter: @WeTheFest
Instagram: @we.the.fest
Facebook: wethefest