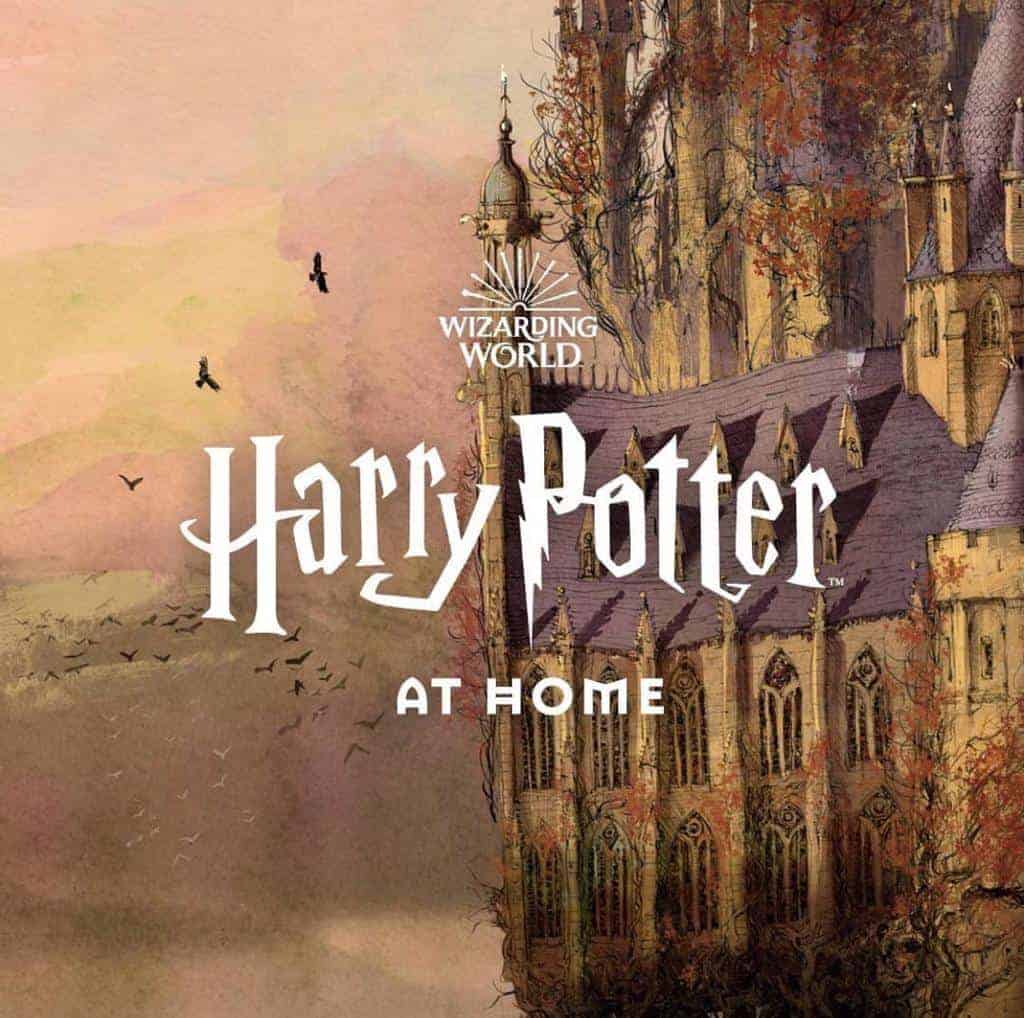 Top picture source: Instagram @wizardingworld
Sejak 5 Mei lalu, Wizarding World dan J.K. Rowling merilis Harry Potter At Home, kumpulan rekaman gratis yang disuguhkan untuk membawa keajaiban Harry Potter kepada anak-anak, orang tua, pengasuh, dan mereka yang tengah melakukan karantina mandiri.
Program ini membawa rekaman mingguan baik dalam bentuk video maupun audio yang menceritakan buku Harry Potter pertama, Harry Potter and the Sorcerer's/Philosopher's Stone. Harry Potter At Home bisa dinikmati melalui wizardingworld.com/chapters, Spotify, dan Spotify Kids.
Beberapa nama yang paling dicintai dari dunia hiburan, musik, olahraga, dan Dunia Sihir telah meminjamkan suara mereka pada kisah yang mereka sukai. Bab pertama "The Boy Who Lived," sendiri dibawakan oleh pemeran utama Harry Potter, Daniel Radcliffe.
Setiap minggu, bintang-bintang seperti Eddie Redmayne, Noma Dumezweni, Stephen Fry, David Beckham, Dakota Fanning, Claudia Kim, dan banyak lagi akan membaca bagian-bagian dari buku ikonik ini, dengan tema keluarga, persahabatan, keberanian, dan mengatasi kesulitan yang bertujuan untuk mengejutkan dan menyenangkan penggemar di seluruh dunia. 
Penggemar Harry Potter yang baru dan lama dapat mengharapkan pemeran bintang dan eklektik serta beberapa penampilan cameo yang sangat istimewa sebagai narator. Hingga artikel ini diturunkan, sudah ada tujuh chapter (episode) yang bisa dinikmati.
Untuk Harry Potter At Home versi audio tersedia secara eksklusif di Spotify, baik untuk pengguna gratis dan Premium, serta pada aplikasi Spotify Kids yang secara eksklusif tersedia untuk pelanggan Keluarga Premium di pasar tertentu. Sedangkan untuk versi video, sepenuhnya tersedia di wizardingworld.com/chapters.