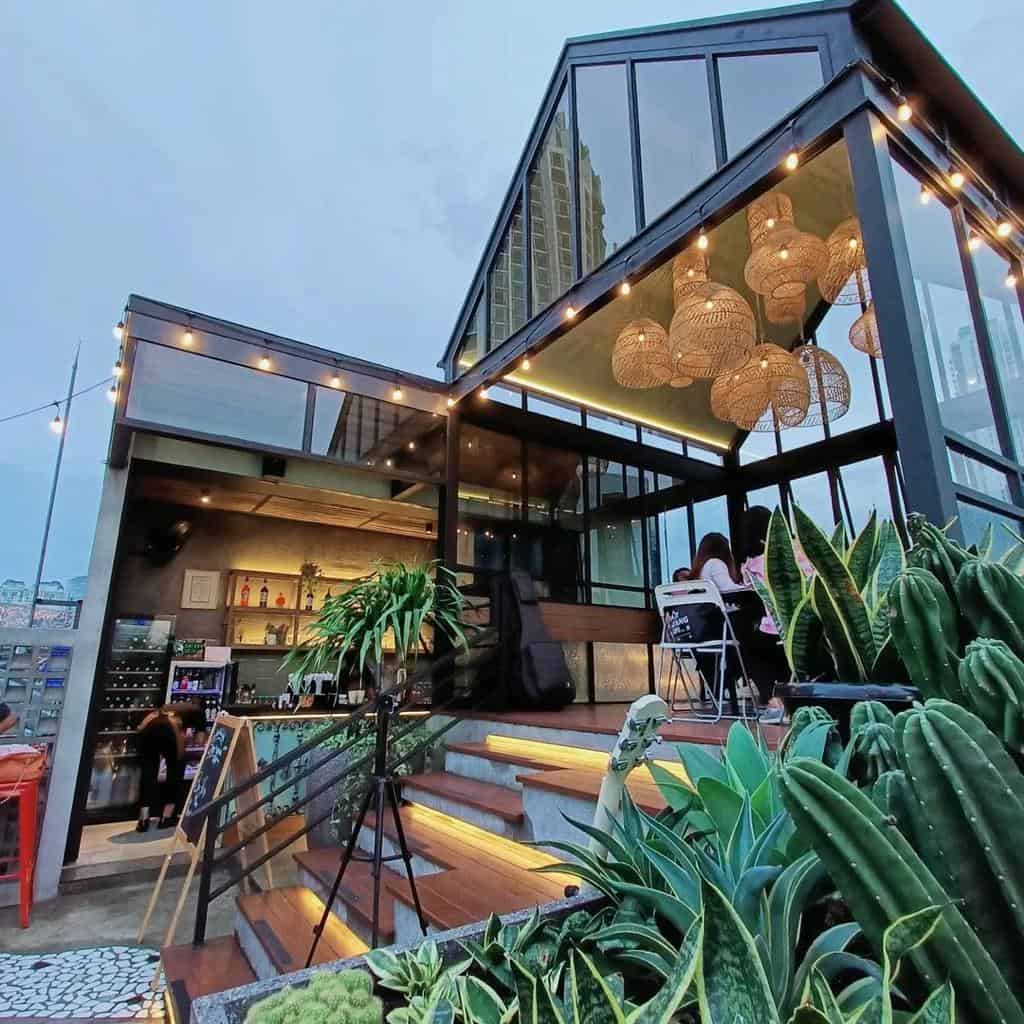 One of Jakarta's golden triangle areas, Kuningan has plenty of stay choices. If you need to lay back while sipping your favorite coffee, La Boheme could be your ideal spot. Both your business and unwind needs will be fulfilled. Thanks to the strategic location of this hotel where you can easily access office, shopping, and culinary spots like Warung Mbah Jingkrak, Hokkaido Izakaya, and Tucano's Churrascaria in Setiabudi, Kuningan.
Within 5 minute walk from Setiabudi Astra MRT station, La Boheme offers a unique co-living concept with bohemian style and lush green landscapes which creates warm and cozy ambiances.
Every corner of La Boheme is perfect for selfie spots to instantly improve your Instagram feeds. For example, an uber-cute café that connected with the main lobby. Wooden floors, bamboo furniture, tropical murals, and plants combine perfectly and create a beautiful unique background for selfies.
La Boheme offers 58 rooms with 4 different types—Gypsy Superior Twin, Gypsy Superior Deluxe, Hippie Room, and Boho Terrace Room from Rp500.000 – Rp800.000 per night. While staying here, La Boheme ensures you are still getting the latest updated information through a high-speed internet connection and smart TV cable.


A safe deposit box, minibar, and free toiletries are also available in each room. For Boho Terrace Room, you can even enjoy the view of the surrounding from its private balcony. Speaking about supported facilities outside the rooms, La Boheme has a fitness center, meeting rooms, café, rooftop, and coffee shop for all your needs. This coffee shop is open to midnight at the end of that day (24:00), perfect for workaholics or simply having quality time with your favorite coffee.