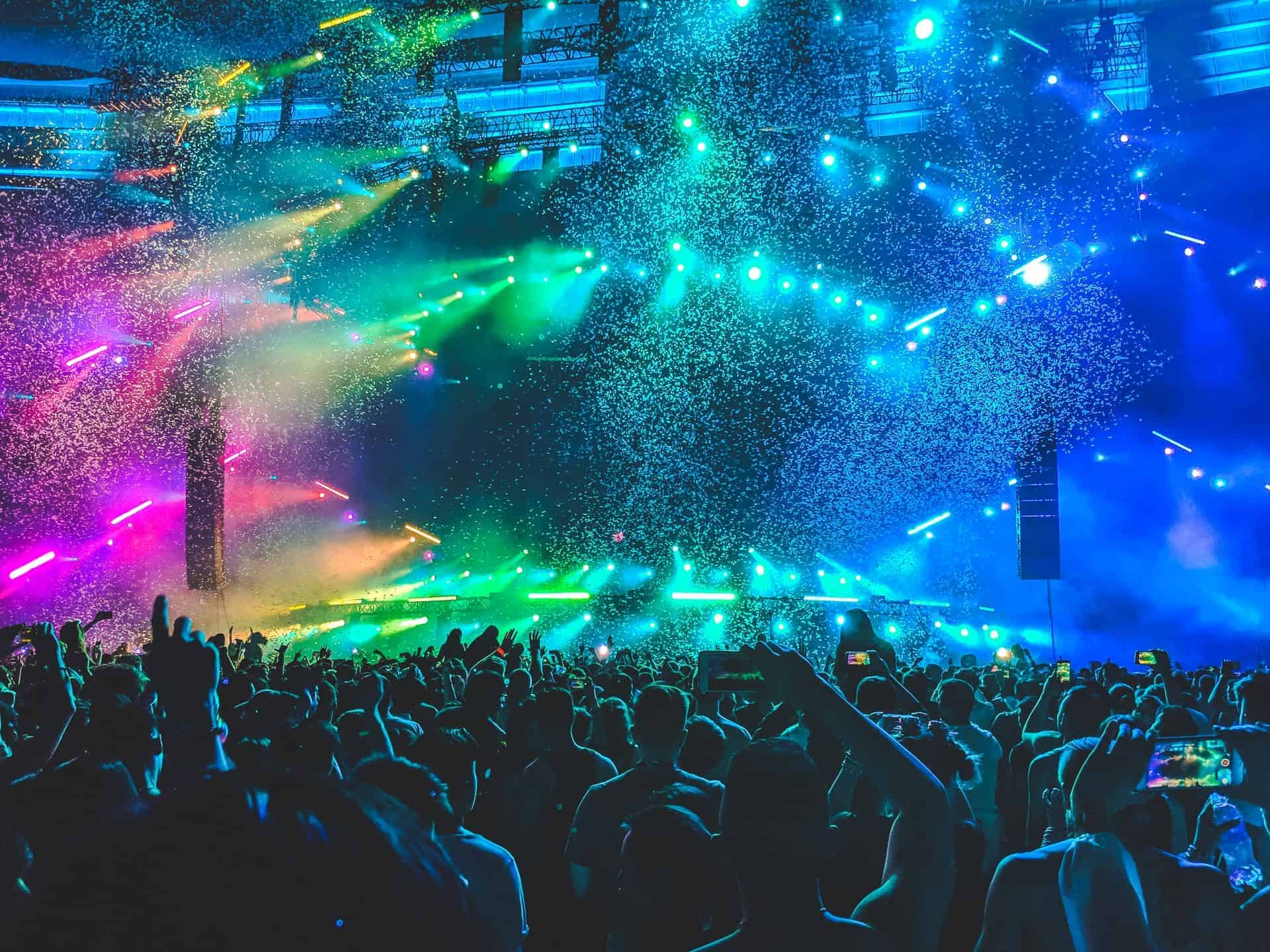 The Java Jazz Music Festival is now back after being canceled in 2021 due to the Covid-19 pandemic. For those of you who have been waiting for the biggest music festival event that has always been awaited, it is time for you to go and enjoy the show! This event will be held from 27 May to 29 May 2022 at JiExpo Kemayoran. This event will be held from May 27 to May 29, 2022, at JiExpo Kemayoran. National and international musicians enlivened this event. Jojo, PJ Morton, The Temptations Rev. Feat Glenn Leonard, Barry Likumahuwa & Rhythm Service, Danilla, Maliq & D'Essentials, and many more.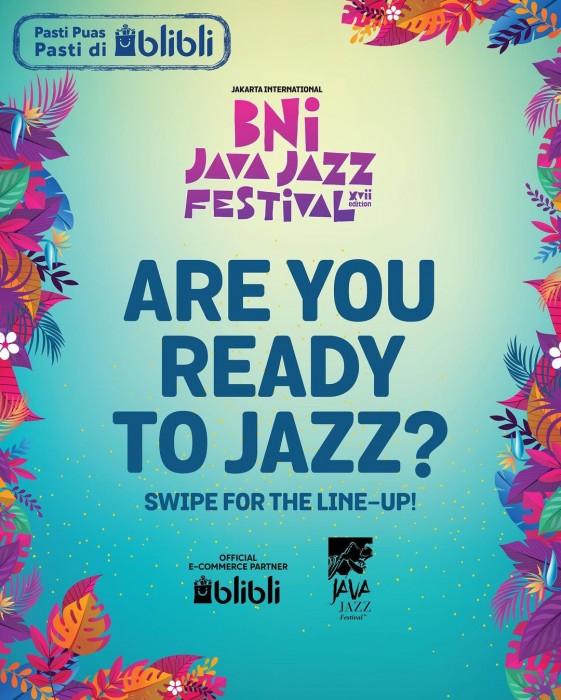 Photo source: Java Jazz Festival (Instagram)
To implement the health protocol, the 2022 BNI Java Jazz Festival organizer implemented several new regulations different from the previous year. This time, the audience does not need a physical ticket to enter the Java Jazz Festival 2022. Instead, tickets can be ordered online, and the organizer also applies a new and unique ticket activation. In addition, the audience is also required to have completed the Covid-19 vaccine; for detailed requirements, see www.javajazzfestival.com.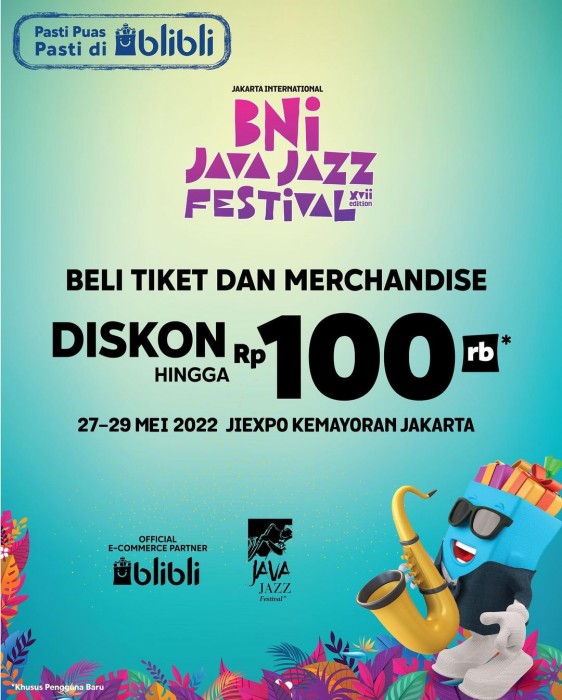 Photo source: Java Jazz Festival (Instagram)
Ticket prices for Java Jazz BNI 2022 will be divided into 2 categories: Special Show and Daily Pass Tickets and the price will be started from  IDR 100,000 to IDR 850,000 rupiah. 
Reporting from lifestyle.bisnis.com, here's how to activate the Java Jazz BNI 2022 ticket:
Login or Sign Up if you don't have an account yet.

Insert Voucher Number, then click REDEEM TICKET.

Don't forget to fill in the requested data (pay attention to the Use My Details section, don't click it because all data will be reset to Account owner information - applies if the Account Owner helps fill in the information of a different person)

The ticket will be automatically activated

For foreign nationals, please click this link to confirm your vaccination status.
Tags