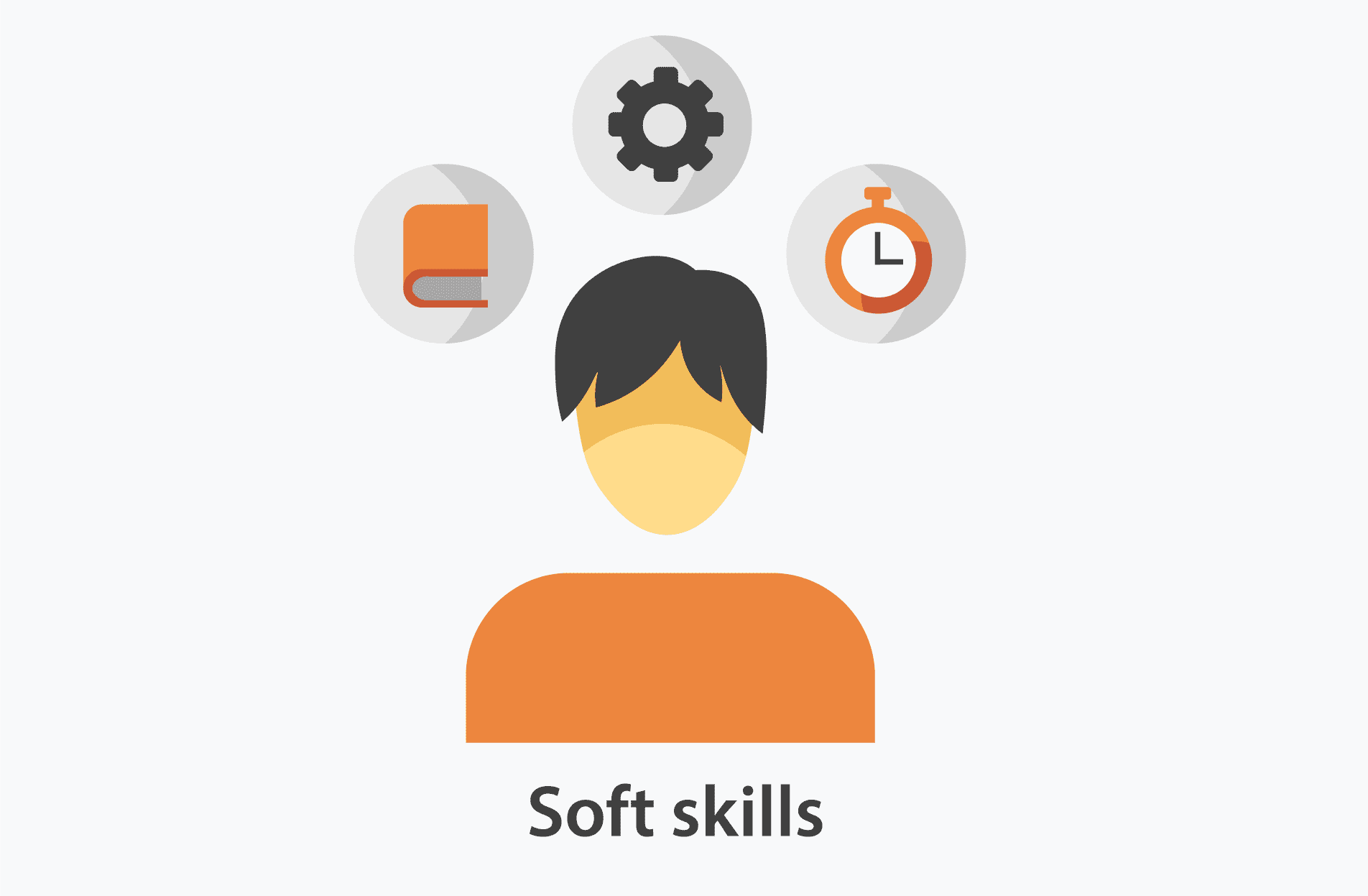 Baik hard skill maupun soft skill, sama-sama dibutuhkan untuk menunjang karier. Seorang pekerja harus memiliki hard skill untuk mendapatkan pekerjaan. Sementara soft skill berguna bagi pekerja agar dapat berkembang dan beradaptasi dengan pekerjaannya
Porsi untuk hard skill dan soft skill tidak harus sama. Sebagai contoh, pekerja pemula biasanya akan lebih mengandalkan hard skill dibanding soft skill karena belum memiliki banyak pengalaman dan harus bersaing dengan pekerja lain yang juga baru merintis karier. Sementara di tingkat pimpinan, soft skill yang meliputi leadership, dan managerial skill wajib dikuasai agar dapat mengelola perusahan dan karyawannya dengan baik. Berikut beberapa cara mengembangkan soft skill yang bermanfaat untuk karier Anda di kemudian hari.
1. Banyak Membaca
Pada artikel sebelumnya, disebutkan bahwa salah satu soft skill yang wajib dimiliki adalah kemampuan berpikir out of the box. Nah, cara paling mudah untuk dapat menelurkan ide-ide dan inovasi baru adalah dengan banyak membaca. Membaca membantu Anda menemukan lebih banyak kata, menambah wawasan, sekaligus memperdalam kemampuan Anda berpikir kritis mengenai berbagai topik.
2. Bersedia Menerima Kritikan
Meski dituntut untuk berpikir kritis, di saat yang sama Anda juga harus bersedia menerima kritikan dari orang lain. Salah satu kunci sukses dalam berkarier adalah dapat memberikan sekaligus menerima kritik secara positif. Dengan begitu, Anda tidak selalu merasa paling benar. Menerima kritik dari orang lain pun dapat menjadi sebuah inovasi yang bermanfaat.
3. Memiliki Rasa Ingin Tahu yang Tinggi
Rasa ingin tahu yang tinggi akan senantiasa mendorong seseorang untuk mencari tahu, menggali informasi, dan belajar. Meski sudah mendapatkan jawaban, orang dengan rasa ingin tahu yang tinggi tidak akan cepat merasa puas, ia akan terus mencari dan mencari. Hal tersebut tentu sangat bermanfaat untuk meningkatkan kemampuan dan kreativitas.
Top photo source: https://www.wikijob.co.uk/content/interview-advice/competencies/soft-skills