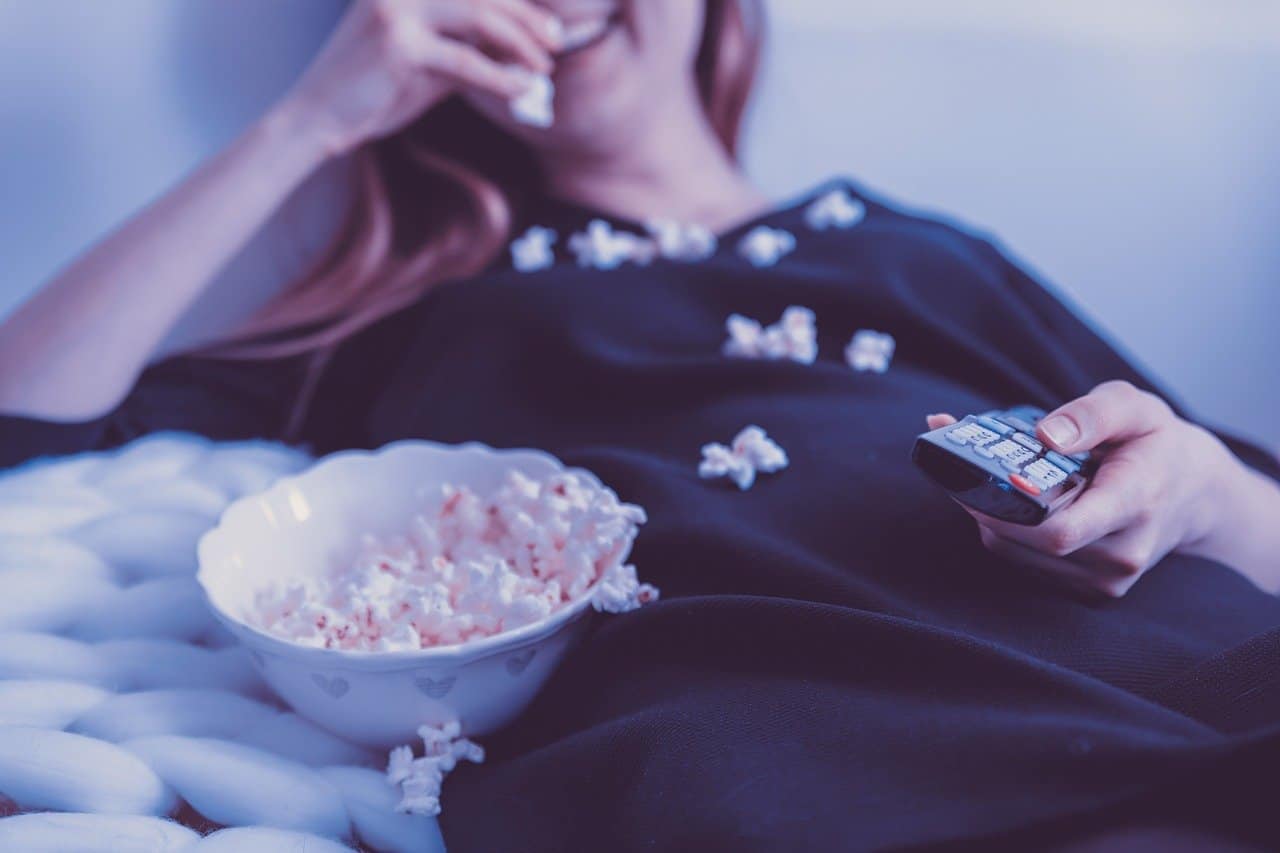 Seperti yang disampaikan pada artikel sebelumnya, salah satu cara untuk tetap membuat pikiran dan tubuh fokus agar tidak cemas di tengah pandemi COVID-19 ini adalah dengan menonton film. Berikut daftar film yang cocok untuk menemani momen #dirumahaja bersama keluarga.
1. The Closet (2020)
Bagi penggemar film Korea terutama genre misteri, The Closet menjadi film pertama yang bisa menemani saat santai di rumah. Film satu ini bercerita tentang seorang ayah bernama Sang Won yang diperankan oleh Ha Jung Woo, yang kehilangan putri kecilnya bernama Yi Na yang diperankan oleh Yool Heo setelah kehilangan istrinya karena kecelakan mobil. Namun, seorang pria misterius hadir dan mengaku mengetahui dimana Yi Na berada. Sang pria memberitahu Sang Won bahwa Yi Na berada di dalam sebuah lemari.
2. Sonic the Hedgehog (2020)
Salah satu film yang masuk ke dalam daftar film Hollywood terbaik kuartal pertama tahun 2020 ini menyenangkan ditonton bersama keluarga. Film yang diadaptasi dari video gim produksi Sega ini menceritakan upaya Sonic melarikan diri dari planetnya (karena dicari suku Echidnas untuk kepentingan kekuasaan) dan Bumi. Sonic the Hedgehog diisi oleh sejumlah artis ternama seperti Ben Shwartz sebagai sulih suara Sonic, Jim Carrey sebagai Dr. Robotnik, James Marsden sebagai Sherif Tom, dan Tika Sumpter sebagai Maddie.
3. The Invisible Man (2020)
The Invisible Man berhasil meraih predikat sebagai film Hollywood terbaik di kuartal pertama tahun 2020. Film bergenre sci-fi garapan Leigh Whannell ini dinilai sangat cerdas dan menegangkan. Film ini bercerita tentang seorang wanita Cecilia Kass yang diperankan oleh aktris Elisabeth Moss terperangkap dalam hubungan penuh kekerasan dengan ilmuwan yang diperankan oleh aktor Oliver Jackson-Cohen dan mengalami teror oleh entitas tidak terlihat setelah mantan pacarnya (ilmuwan) meninggal. Selama dua jam penuh Anda akan disuguhkan dengan perjuangan menegangkan Cecilia Kass untuk bertahan hidup sekaligus membuktikan bahwa dirinya diburu oleh seseorang yang tidak dapat terlihat oleh orang lain.
Top photo source: https://pixabay.com/