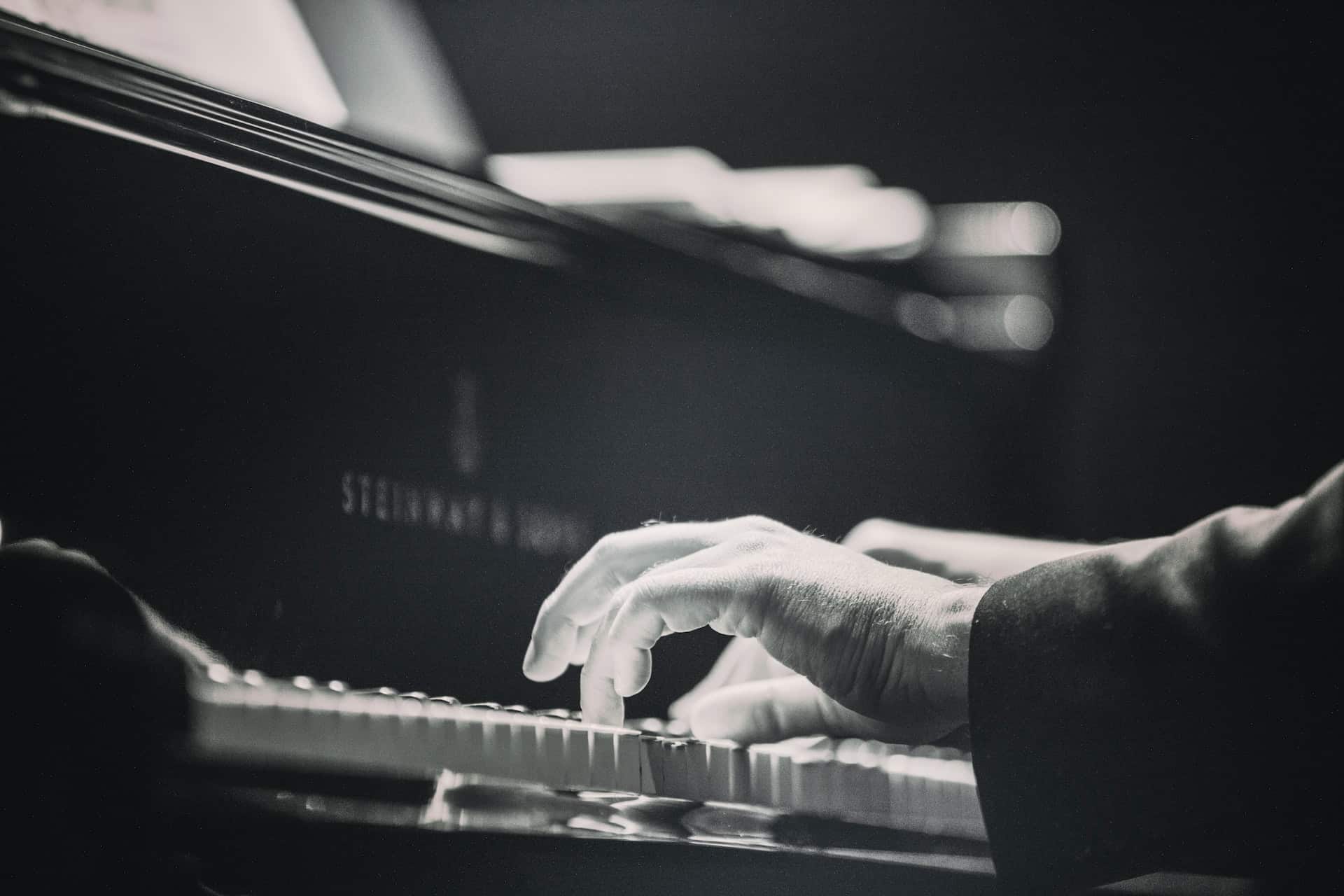 Kali ini Alumni of the Moscow Conservatory datang ke Jakarta untuk menggelar pagelaran seni musik klasik karya Sergei Rachmaninoff dalam rangka Anniversary Rachmaninoff. Konser ini akan dibawakan oleh dua pianis internasional yang luar biasa, yaitu Dmitri Nekhoroshev dan Aysylu Salyakhova.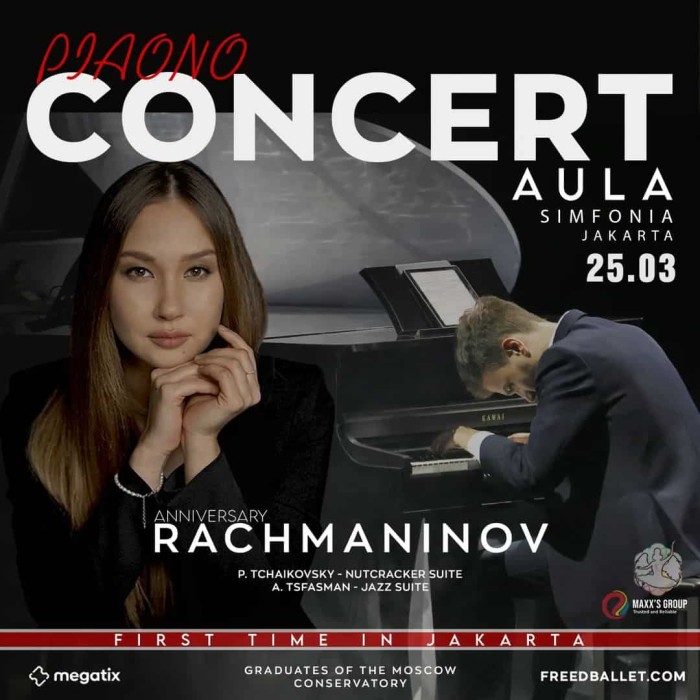 Photo source: @freeballet (Instagram)
Tak hanya memainkan karya-karya Rachmaninoff, mereka pun akan memainkan musik klasik Nutcracker Suite karya Pyotr Tchaikovsky, dan Jazz Suite karya Alexander Tsfasman. Acara ini diadakan di Aula Simfonia Jakarta pada tanggal 25 Maret 2023 pukul 17.30 WIB dengan tiket terbatas. Untuk informasi selengkapnya, klik link in bio pada Instagram @freedballet. 
Save The Date!