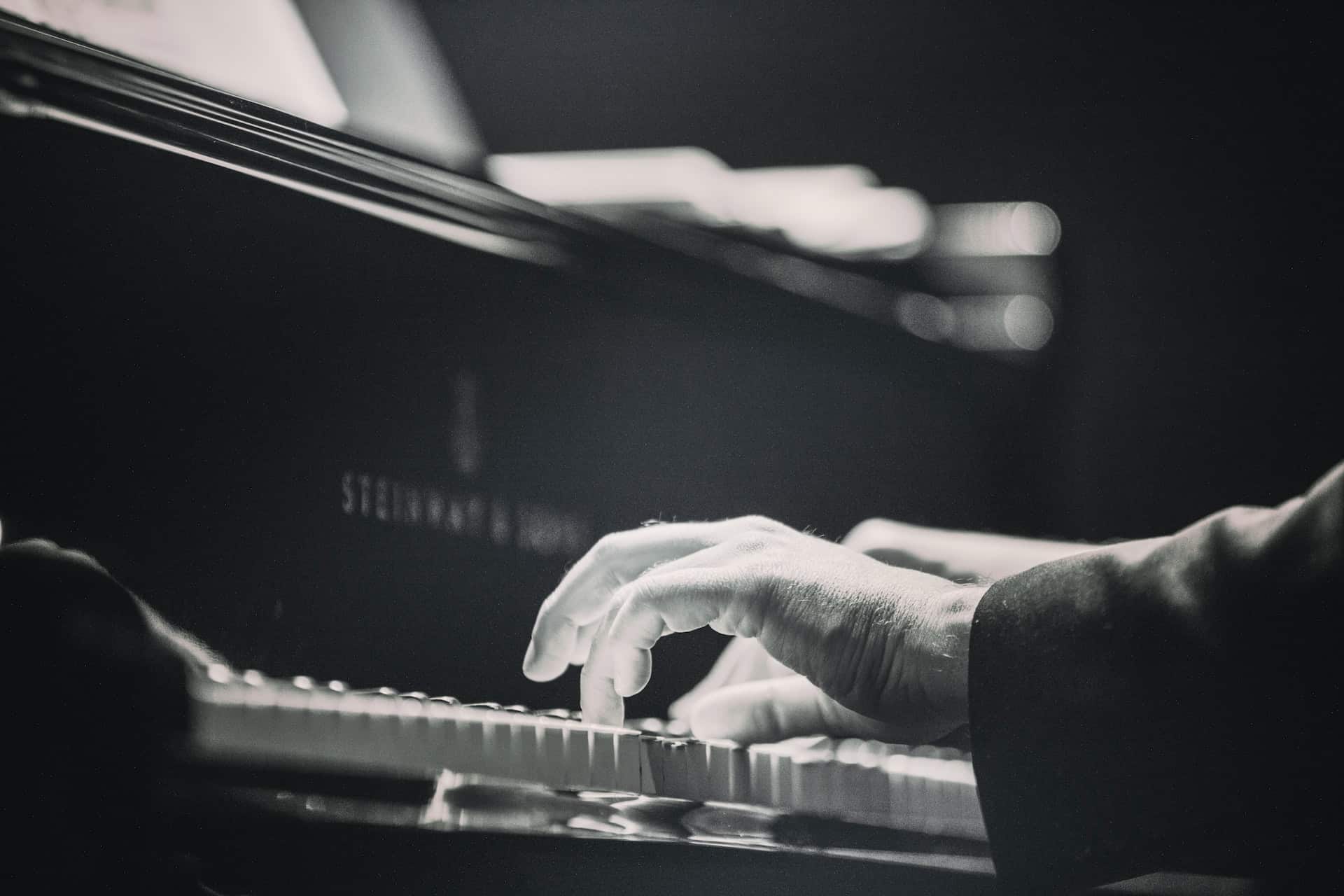 This time the Alumni of the Moscow Conservatory came to Jakarta to hold a classical music performance by Sergei Rachmaninoff in the framework of the Rachmaninoff Anniversary. The concert will be performed by two outstanding international pianists,  Dmitri Nekhoroshev and Aysylu Salyakhova.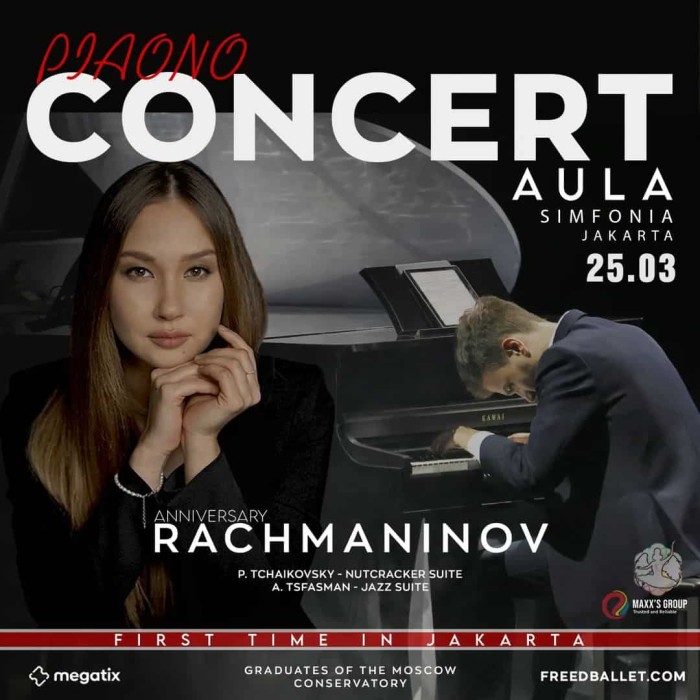 Photo source: @freeballet (Instagram)
Besides performing Rachmaninoff's pieces, they will also play Pyotr Tchaikovsky's classic Nutcracker Suite and Alexander Tsfasman's Jazz Suite. The concert will be held at the Jakarta Simfonia Hall on 25 March  2023 at 17.30 WIB with limited tickets. For more information, click the bio on Instagram @freedballet. 
Save The Date!