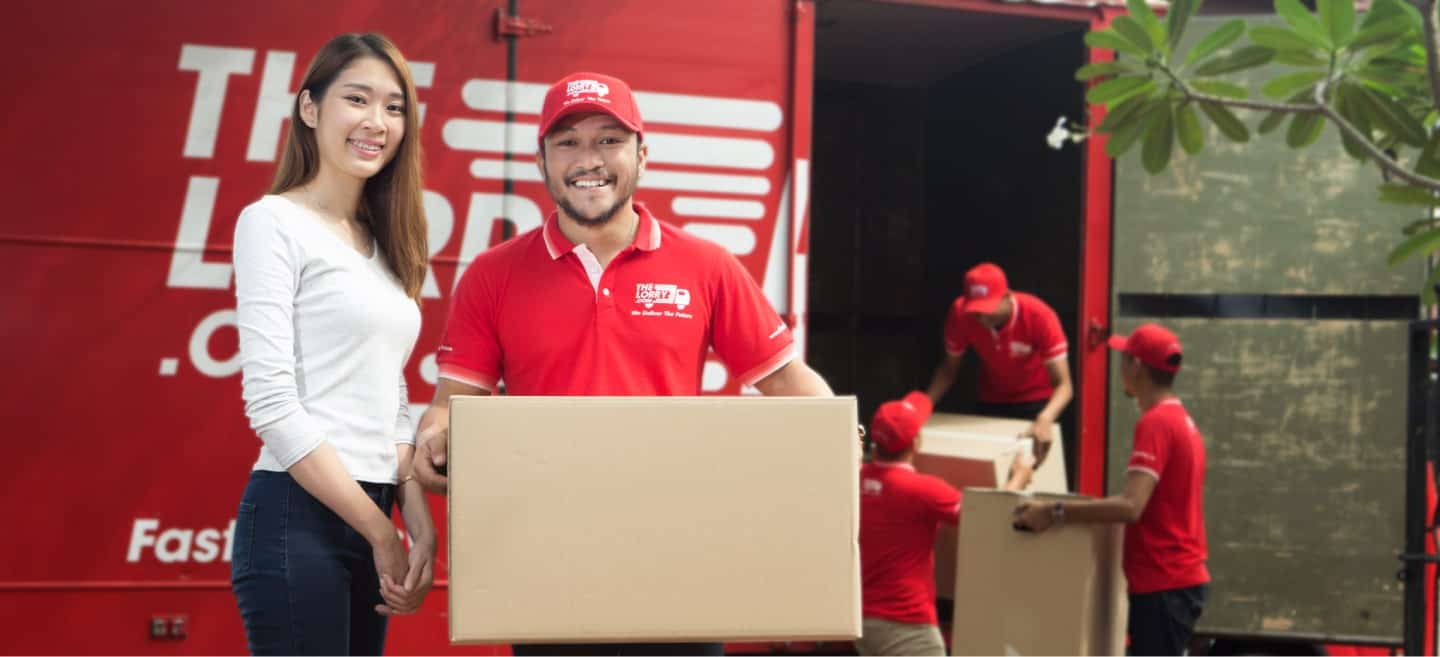 Kemajuan teknologi saat ini memudahkan hampir setiap orang untuk melakukan kegiatan hariannya. Tidak terkecuali ketika ingin pindah kantor atau rumah. Berkat The Lorry, Anda tidak perlu pusing lagi mencari jasa (tenaga) untuk mengangkat barang-barang pindahan.
The Lorry merupakan start up yang bergerak di bidang jasa, khusus untuk melayani pindahan, baik kantor, rumah, dan lain sebagainya. The Lorry bisa dipesan melalui website maupun aplikasi yang bisa diunduh di Google Play Store dan App Store.
Setelah membuka situs atau aplikasinya, Anda bisa langsung memasukkan alamat pengambilan barang (kantor atau rumah), lalu memasukkan alamat tujuan. Setelah itu, Anda bisa mengecek berapa tarifnya.
The Lorry membuka tarif termurah mulai dari Rp85.000 (syarat dan ketentuan berlaku). Semakin jauh jaraknya dan fitur tambahan lainnya yang Anda gunakan, seperti tenaga bantuan yang lebih banyak, maka tarifnya akan lebih mahal (disesuaikan).
Kendaraan logistik yang tersedia (untuk mengangkut barang) pun beragam, ada yang pick up (bak terbuka), pick up (boks), mobil van, dan lainnya. Anda juga bisa menikmati diskon pindahan dan angkut barang hingga 30% yang saat ini sedang ditawarkan. Klik di sini untuk mengetahui informasi lebih lanjut mengenai The Lorry.
Tags