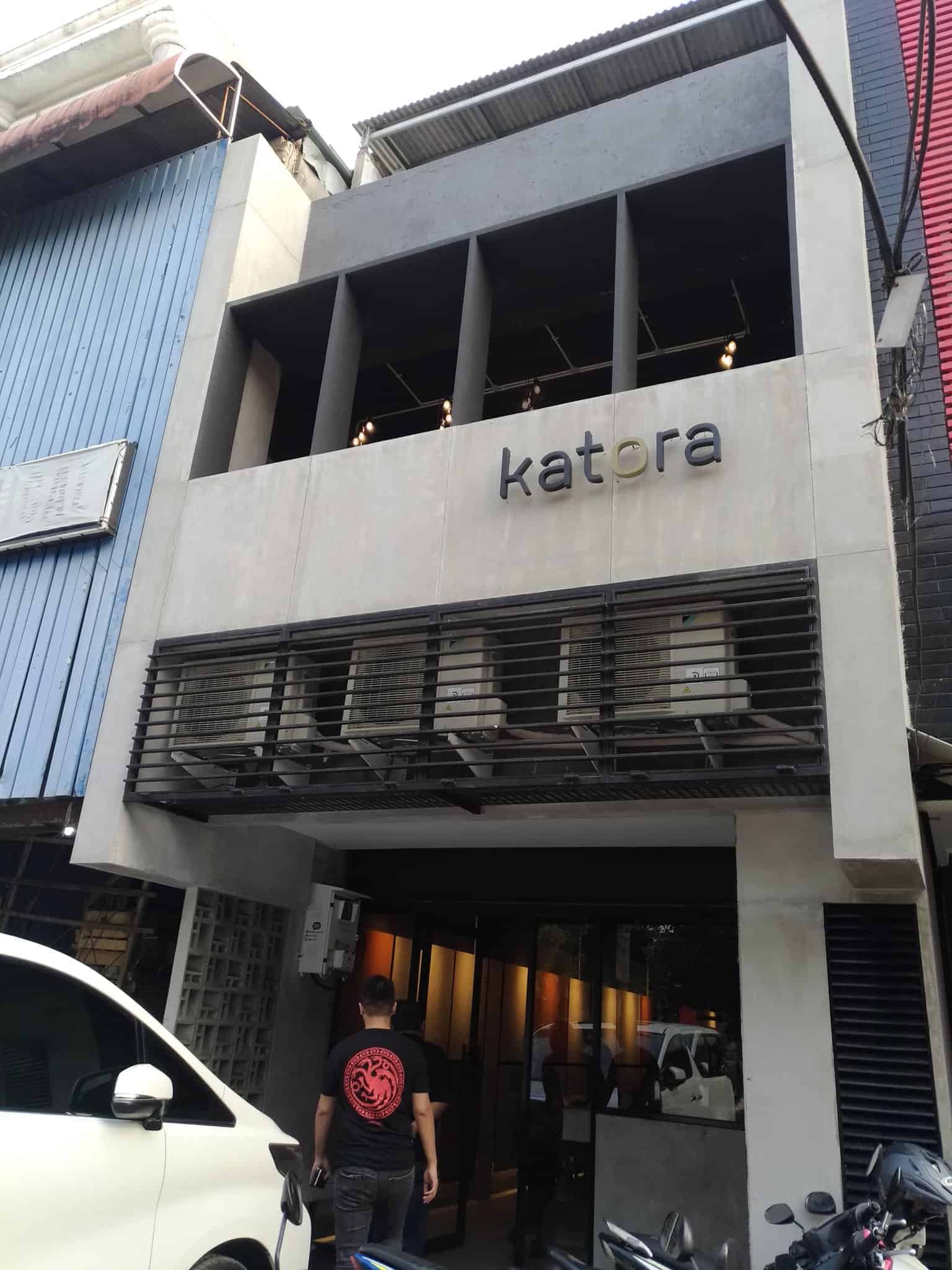 Just like Western restaurants, Indonesian restaurants are also mushrooming in every corner of Jakarta. It simply because rich flavours in almost Indonesian food intriguing people to try those delicacies.
If you are one of fans of Indonesian food, make sure you come and visit this newest Indonesian restaurant in Dharmawangsa. Katora located at Jalan Dharmawangsa Raya No. 125E (next to Yellowfin Express) offering delicious Indonesian food which perfect for lunch or dinner.
You probably ask what is difference between Katora and other Indonesian restaurants. This one is free of MSG, but has the same, exact taste with food that using MSG. It probably because of the coconut oil they use on every single dish.
Coconut oil believed help elevating taste (flavours) of your dishes because it contains high fatty acids which your body need to increase good cholesterol levels. Along with that, vegetarian can also enjoy a lot of Indonesian dishes in Katora. They also have some vegetarian friendly menu using quality ingredients and ensure help you meet the intake of balanced nutrients.
Katora opens from 11am to 8pm, those who do not have free time in the day, can come right after work to have delectable dinner.
Top photo source: https://twitter.com/irnarale/status/1218832054395097093