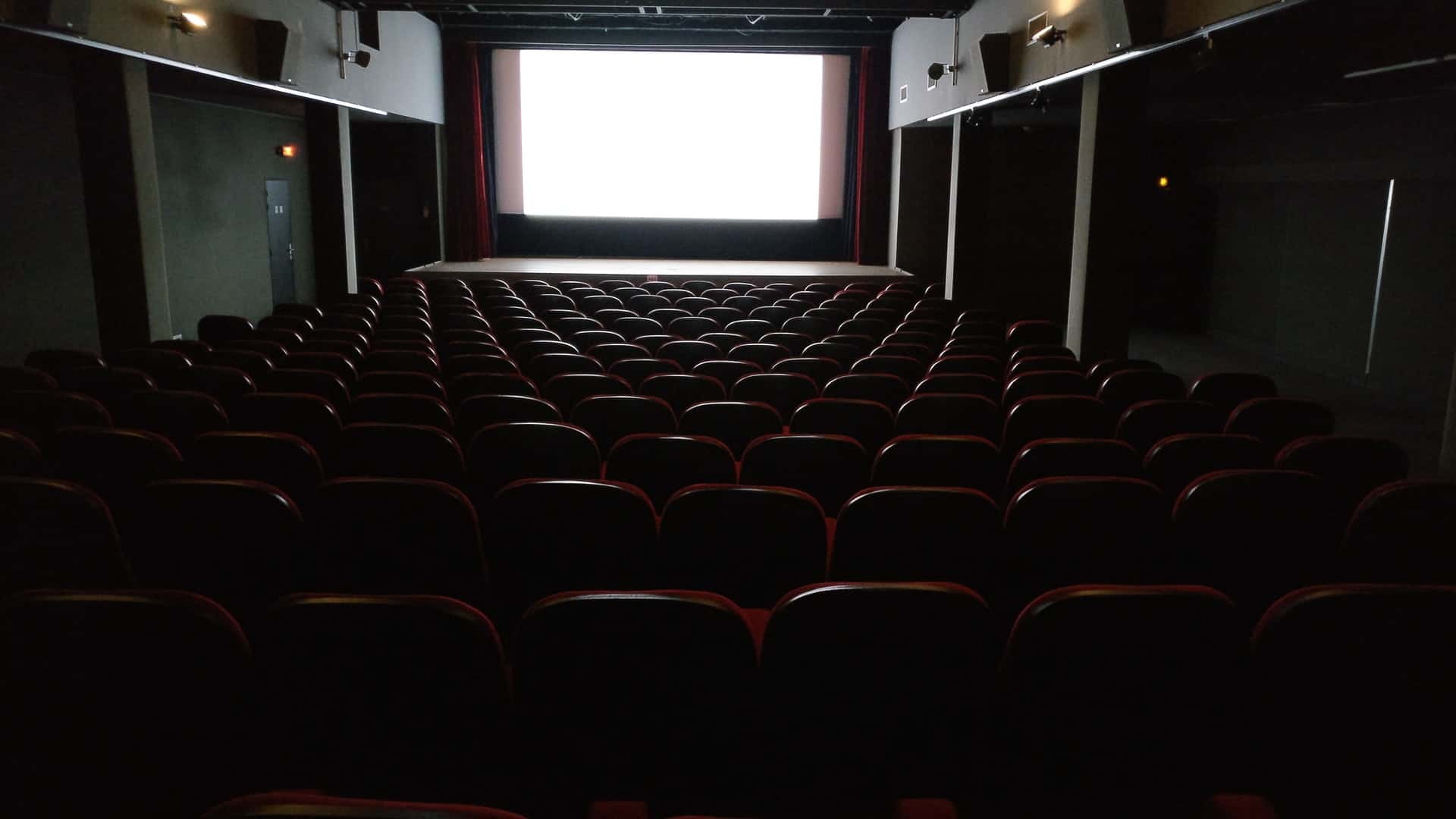 Rencana pembukaan kembali bioskop di Jakarta pada 29 Juli 2020 mendatang, resmi dibatalkan hingga waktu yang belum ditentukan. Hal ini disebabkan karena angka penambahan kasus COVID-19 di Jakarta yang masih tinggi
"Karena kondisi COVID di Jakarta belum stabil, naik lagi. Jadi kita tunggu waktu sampai benar-benar kondusif," kata Kepala Dinas Pariwisata dan Ekonomi Kreatif DKI Jakarta Cucu Ahmad Kurnia, dilansir Detik.
Menanggapi hal tersebut, ketua Gabungan Pengelola Bioskop Seluruh Indonesia (GPBSI), Djonny Sjafruddin merespons, "GPBSI mendukung penuh keputusan pemerintah atas ditundanya pembukaan operasional bioskop di seluruh Indonesia." Menurut Djonny, GPBSI memahami perihal penundaan dengan melihat perkembangan terkini COVID-19. Sebab, keselamatan pelanggan dan petugas bioskop merupakan prioritas utama, dilansir Kompas.
Dewinta Hutagaol, Head of Corporate Communications and Brand Management Cinema XXI juga memberikan tanggapan mengenai hal tersebut. Menurutnya, protokol yang diterapkan Cinema XXI sudah disesuaikan dengan instruksi pemerintah pusat dan daerah untuk memastikan keselamatan penonton dan petugas, seperti memakai masker, pengukuran suhu tubuh, dan penerapan physical distancing minimal satu meter di seluruh area bioskop.
Oleh karena Cinema XXI satu suara dengan GPBSI, penundaan akan dimanfaatkan untuk mempersiapkan kembali penerapan protokol kesehatan di masa kenormalan baru. Dewinta juga berharap COVID-19 segera berakhir agar perekonomian industri kereatif dapat berjalan normal, dilansir dari Liputan6.
Tak hanya di Jakarta, GPBSI juga menunda pembukaan bioskop di seluruh Indonesia.