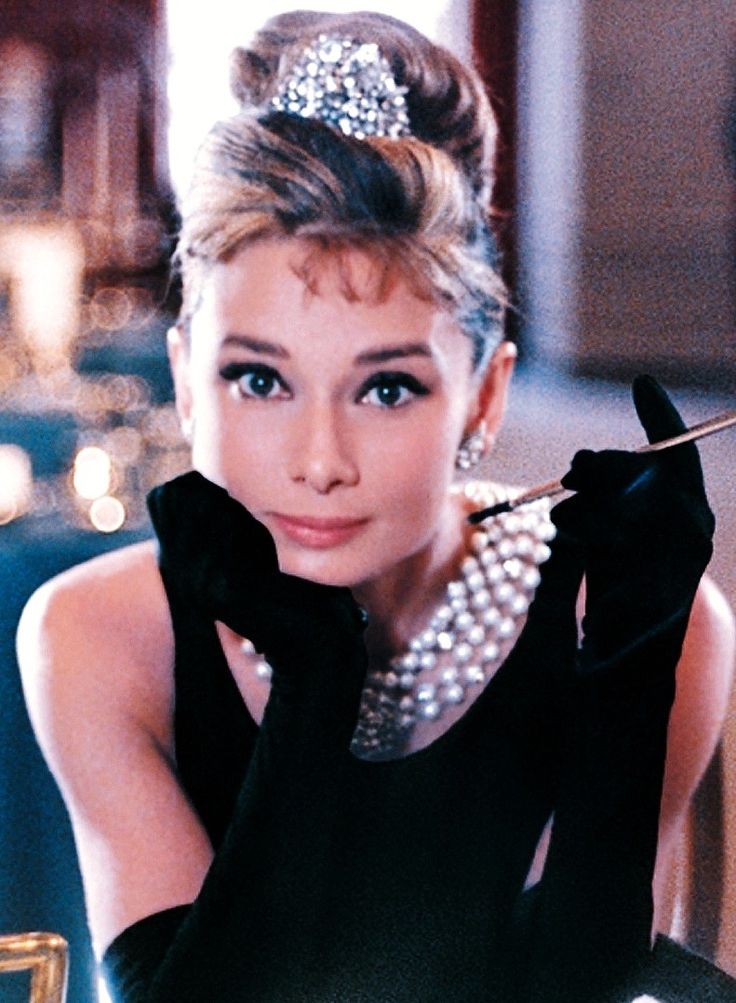 Audrey Hepburn is one of the famous Hollywood actresses of the Hollywood Golden Age era. Her name soared when she played Holly Golightly in the film Breakfast At Tiffany's. In the opening scene of the film, Audrey is seen wearing a black dress by Givenchy and a pearl necklace by Roger Scemama. Since then, she has become one of the all-time favorite fashion icons in the film and fashion industry. Her style of dress is known as simple, effortless, and elegant. Want to emulate Audrey Hepburn's style? Make sure you have the following fashion items!
1. The Black Dress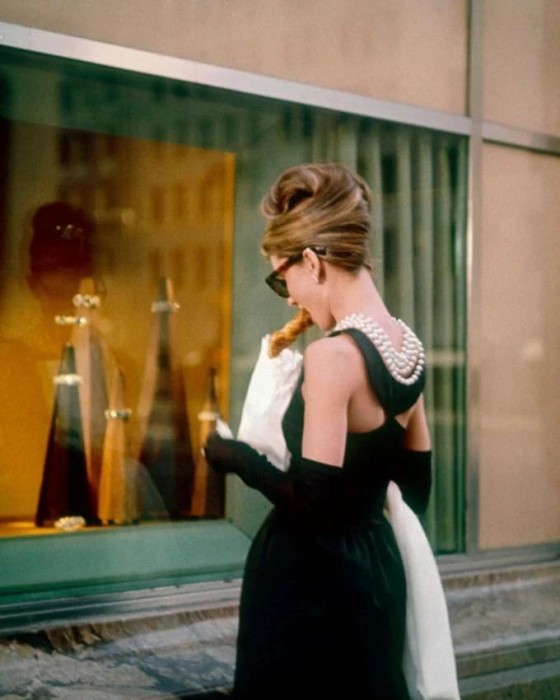 Photo source: Instagram (@soaudreyhepburn)
Besides being able to be worn at a variety of events, both formal and semi-formal, these clothes can make your appearance look elegant. It will look chicer when combined with accessories such as earrings, necklaces, or bracelets with simple designs, such as pearls or accessories with a bold style.
2. Oversized White Shirt
A white shirt in an oversized size must be in your wardrobe. This shirt can be combined with jeans, pencil trousers, culottes, or black leggings. The white shirt has a versatile style but still looks stylish.
3. Black Turtleneck
A plain black turtleneck top became one of Hepburn's signature when she played in the 1957 film Funny Face. There she wore a black turtleneck top with black pants and black penny loafers. Makes her appearance look classy.
4. The Ballet Flat Shoes
Due to her relatively high stature, she often wears ballet flats. Until now, these shoes have become one of the favorite shoes for women to have a more relaxed, comfortable, and stylish appearance. This shoe model is also suitable to be combined with various types of clothing.
5. Stylish Sunglass
Glasses are one of the fashion accessories that Hepburn never misses and always wears. The glasses that he wore also added to his appearance to look more sophisticated. Make sure you have glasses that suit your face shape to look your best.
6. Natural Makeup
She always wears make-up that looks natural, fresh, and not excessive. The use of black eyeliner and curled eyelashes makes her eyes look more expressive. Apply lipstick in natural colors such as light pink, light peach, light brown, or nude colors that are tailored to the skin you have. Or, you can also wear red lipstick to appear more stand out.
7. Long Hair With Bang Or Short Cut Mods Hair
The film star who also plays a role in the film Sabrina is also known for having a hairstyle styled in a French twist, ponytail, or flowing front bangs which is her trademark. He also had a short haircut in the Mods style which had become a trend in the 1960s.
8. The Touch of Pink
Not only black, white, or cream is the color palette of the actress's clothes. He also appeared wearing bright colors, like pink one of them. In a light pink dress, Audrey looked elegant and fashionable.
9. The Headscarf
It turns out that he likes to wear a headscarf, both in front of the screen and behind the scenes. Can be seen when he plays in the film Funny Face and Breakfast At Tiffany's. You can wear a scarf that is owned and imitate the style to be different.
10. The Hairband
Aside from being a fashion accessory, Hepburn wore a hairband to keep her hair from touching her eyes and face. Hairband is a hair accessory, which can be a rope made of silk that is wrapped around the head and formed into a ribbon. Or wearing a headband can be a sweetener appearance. Using a hairband can make your appearance look feminine and beautiful.