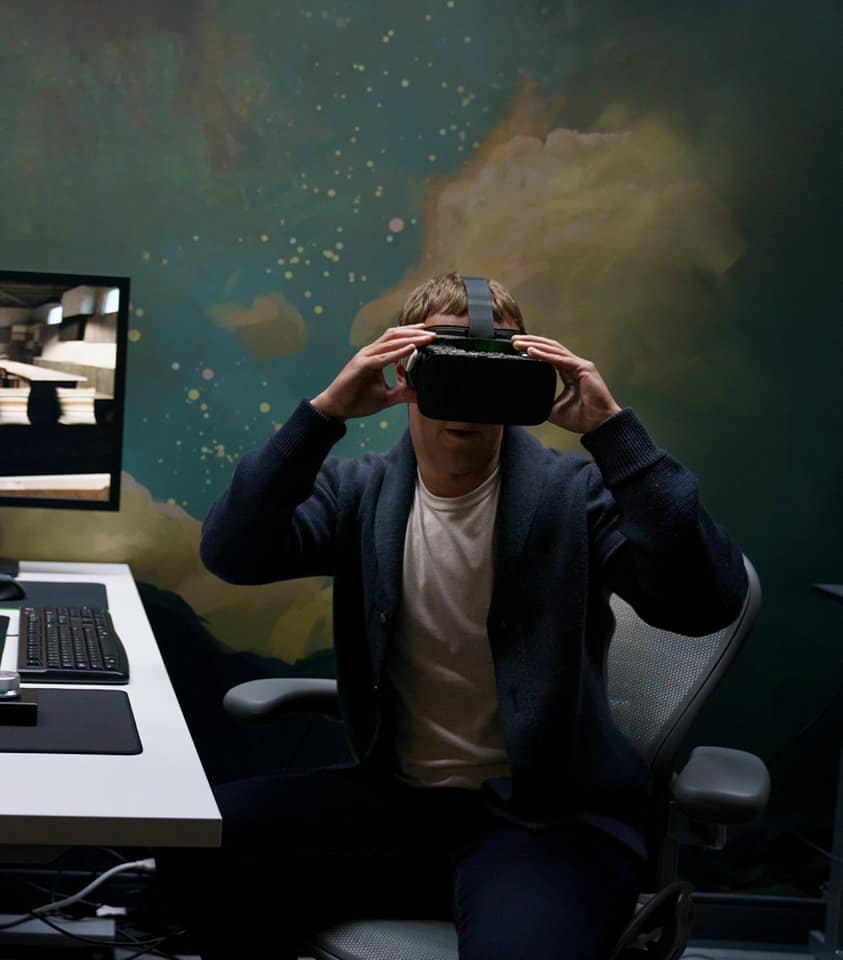 Facebook announced earlier this week that it was considering changing the company's name in a bid to reflect its Metaverse build. And, Officially changed its name to Meta. CEO Mark Zuckerberg announced the news Thursday afternoon.
"Today we are introducing Meta, which brings together our apps and technology under a new company brand," the company said via Twitter, one of the social media platforms that it does not actually own and operate.
Before we discuss it, let's first take a look at some facts:
• Facebook's new name "Meta" is Greek which translates as "Beyond" in English, said Facebook CEO, Mark Zuckerberg.
• He said the decision to rename Facebook was made to "reflect who we are and what we want to build," referring to the company's plans to focus on the "Metaverse".
• The logo is like a blue infinity symbol accompanying the new name.
• Facebook Inc. also has Instagram and WhatsApp which are very popular in the online/digital world.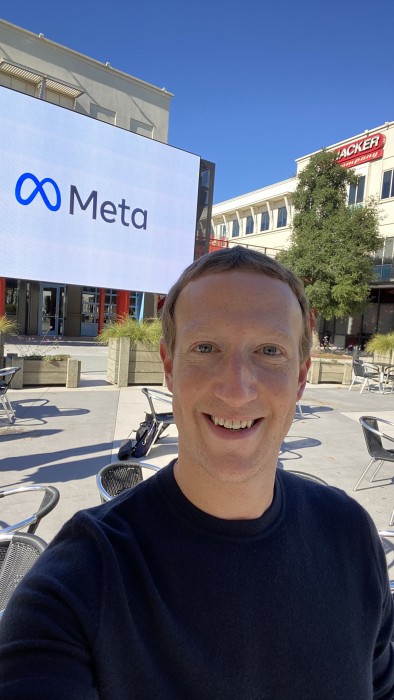 Photo source: Mark Z Facebook
"The metaverse will be a mix of today's online social experiences, sometimes it will be three-dimensional or a project in the physical world. This will allow you to share experiences with others even when you can't be together – and do things together that you couldn't in the physical world," Meta said in a statement. "This is the next evolution in the social technology journey, and it will usher in a new chapter for our company."
$868.5 billion. That's the market value of Facebook, one of the largest companies by market capitalization. It had 3.6 billion monthly users worldwide in the third quarter of this year according to sources from the Wall Street Journal.
Mark also refined further details on the "Metaverse", a concept of a digital world in which virtual reality merges with physical reality, at the company's annual Connect conference. Games will likely be the first feature that draws users into the metaverse, Mark said. But he also aims to connect users with training sessions, as well as being a tool for work and education in the Metaverse. Mark said Facebook is looking into giving users the option to use accounts separate from their social media accounts. Facebook also has Smart Sunglasses equipped with a built-in camera, made in conjunction with Ray-Ban which has also been on the market and already offers virtual-reality headsets.
Mark said that the metaverse is the "next chapter for the internet" or what is meant by the next chapter for the internet. An initiative that came after a lot of harsh criticism.
The company added that although the Meta announcement will not change the structure of the company, starting Q4 2021 it will report financials for two separate entities namely the "Family of Apps and Reality Labs".
Facebook will also start trading on its stock exchange by changing to MVRS (currently still trading as FB) and will start on December 1, 2021.
"When Facebook launched in 2004, it changed the way people connected. Apps like Messenger, Instagram, and WhatsApp are increasingly empowering billions of people around the world," the company said. "Now, Meta is moving beyond 2D screens to immersive experiences like augmented reality and virtual reality to help build the next evolution in social technology."

(Adapted from Forbes & Entrepreneur)