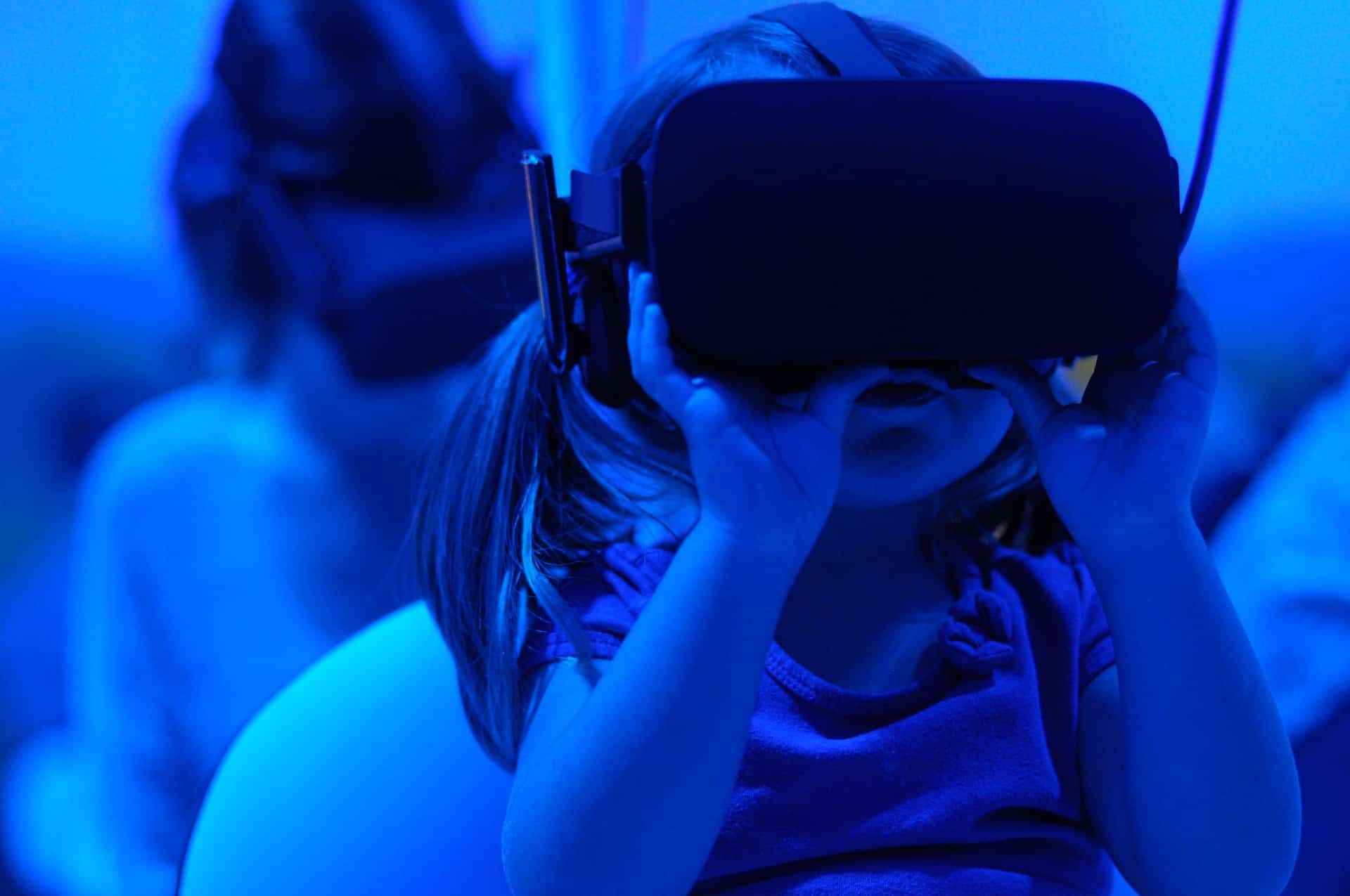 The need for technology has become a major requirement in today's modern era. To support the need for digital technology that is all online, SR Digital Indonesia is here to participate in creating a digital platform that aims to make it easier for businesses and people (online users).
SR Digital has a unique and simple philosophy, which can be seen in its tagline, namely: Empower And Shifting To The Digital Era With Values "Ideas & Creation". Where SR Digital Indonesia really values an idea and creation. This company wants to encourage ideas that are born can be immediately created so that they can materialize they are useful to make it easier to meet the needs that are now completely digital. So, they are not just ideas.
In addition to creative and advertising digital services, SR Digital Indonesia is here to be able to support each other's business and digital transformation so business people are able to meet their needs and become a solution in expanding your business digitally. In addition, the company is also focused on creating and developing a Magazine (Alinear Indonesia) connected to the QR platform (Qraku) which is expected to be a solution for digital services for all sectors and business circles.
In addition, as digital creative and advertising, the services provided by this company are not inferior to other digital companies in general, namely: Brand/campaign activation and programs, production and development, and product management.
Along with the development of current digital technology which will gradually transform into the Digital Era, this company also has digital branding services, digital marketing, and ad-network services, as well as digital consulting for your business. For those of you who are looking for a digital partner or advertising agency that can support your business needs, contact SR Digital Indonesia directly via the following link.