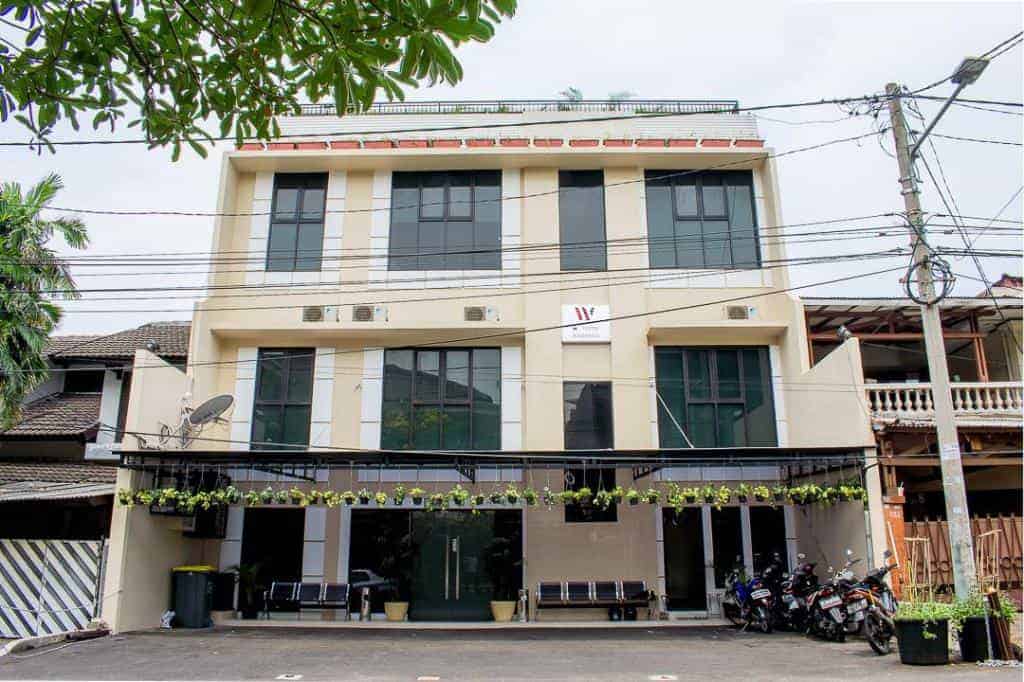 Ada banyak guest house di Jakarta yang tidak hanya menawarkan kamar-kamar nyaman saja sebagai tempat beristirahat, namun juga menyediakan fasilitas layaknya hotel untuk menjadikan masa inap Anda lebih berkesan.
Seperti The Home yang melengkapi salah satu sudutnya dengan pusat kebugaran. Seakan mengerti kebutuhan masyarakat urban, pusat kebugaran di penginapan ini dilengkapi beragam peralatan untuk berolahraga.
photo source: https://www.booking.com/

Selain itu, lokasinya yang strategis, tepatnya berada di kawasan Tebet, Jakarta Selatan ini memudahkan Anda mengakses berbagai point of interest di Jakarta seperti pusat kuliner di Jalan Tebet Raya yang hanya berjarak sekitar 1 km, serta pusat perkantoran di kawasan Kuningan dan mal Kota Kasablanka yang berjarak sekitar 7 km dari The Home.
Berbicara mengenai kamar, ketiga tipe kamar The Home yakni Deluxe Double Room, Superior Double Room, dan Executive Double Room dilengkapi dengan meja serbaguna yang bisa digunakan sebagai meja rias atau meja kerja. Tersedia juga kamar mandi pribadi dengan hot shower dan perlengkapan mandi gratis, kursi santai serta televisi kabel. Klik di sini untuk mengetahui informasi lebih lanjut mengenai harga sewa The Home per malam.
Top photo source: https://www.agoda.com/
Tags