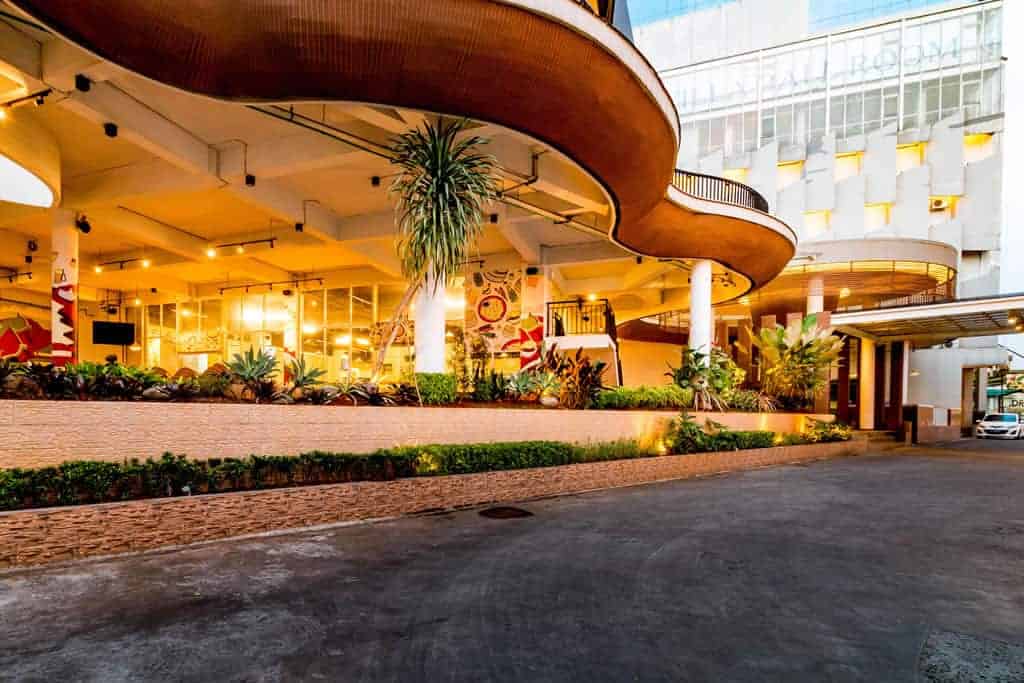 It sounds like good decision choosing this accommodation for your next leisure or business needs. Besides its affordable room prices, location of Avilla Residence is strategic. Avilla Residence located in the center of Summarecon Gading Serpong and Paramount Serpong Business District which is only a 5 minute drive from Gading Serpong Exit Toll and about 45 minutes from Soekarno – Hatta International Airport.
photo source: https://www.tripadvisor.com/
Avilla Residence offering two types of room, Superior Room and Superior Twin Room which equipped with water heater, TV with international channels, free Wi-Fi connection, safe deposit box, work desk and free toiletries.
photo source: https://www.misteraladin.com/
Right outside those cozy rooms, you can find additional facilities such as Avilla Café opens daily from 7 am to 10 pm which perfect for breakfast, lunch even dinner. Rasane Seafood in the same building which serving fresh, delectable seafood including its famous Smoked Crab, Grand Avilla Ballroom which perfect for any private events including wedding reception, birthday party even your wedding anniversary and meeting rooms which can accommodate up to 60 people.
photo source: https://www.zomato.com/jakarta
Looking for cozy stay, delectable food or strategic place to welcome your business partner or holding private events? Avilla Residence is right choice with maximum level of comfort wrapped in modern facilities to accommodate your activities and needs.
Tags