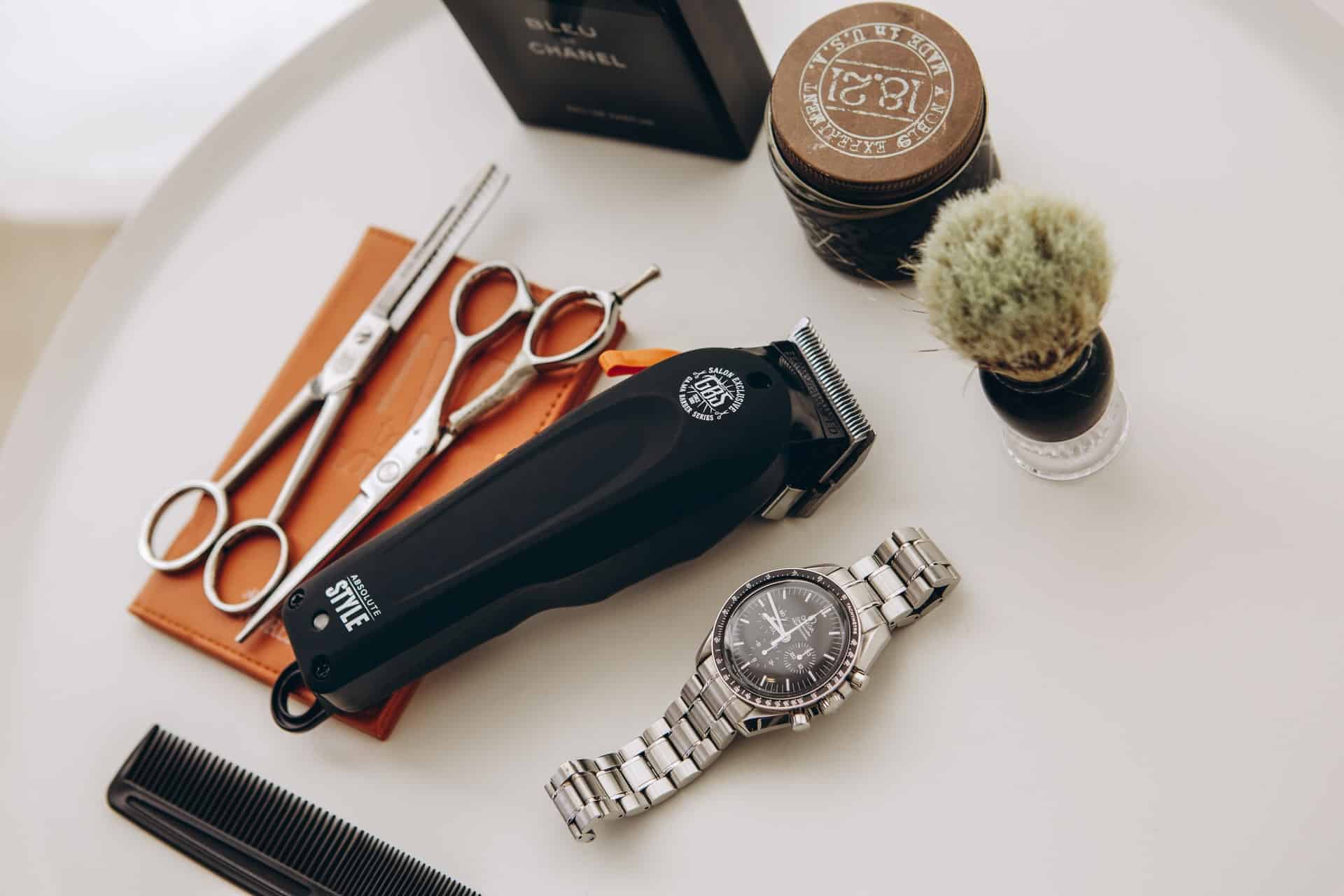 Not only women who want to look attractive. Today, men also want to have an attractive appearance. One of the things that can make a man look stunning is his hairstyle. Yes, hair is a crown for everyone. To get the right haircut, one must also know the shape of the face and hair type. By having the right hairstyle, your appearance will look more presentable, elegant, and even charismatic.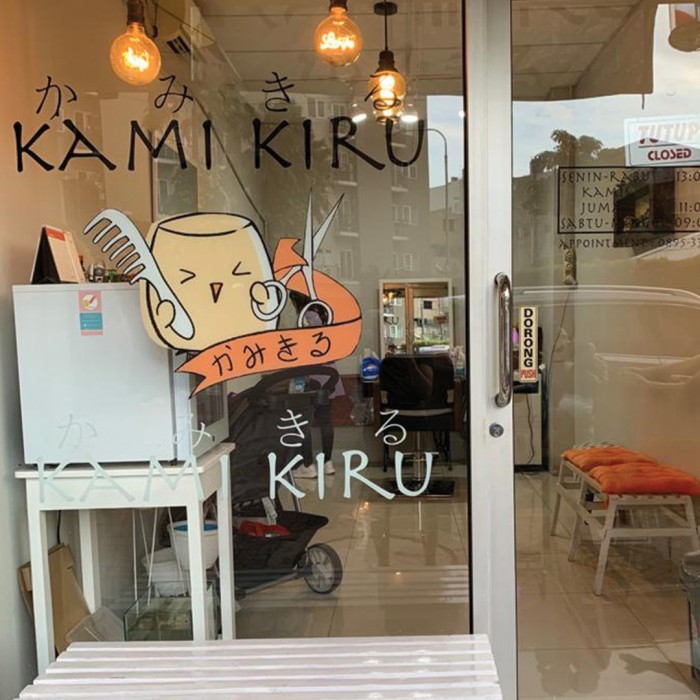 Photo source: Kamikiru (Instagram)
 2022 has several hairstyles that will dominate for you who want to try new hairstyles. First, curly hair will become one of the most in-demand trends. For those of you who have curly hair texture, you can try natural curls and shag cut styles. Natural Curls can highlight the classic natural style. In addition, with this haircut, you can still look cool and sexy in the eyes of women. Or you can try rock star shag cuts from the 1970s like Mick Jagger, David Bowie, and Bob Dylan. Shag cut style will be one of the hot style lists next year.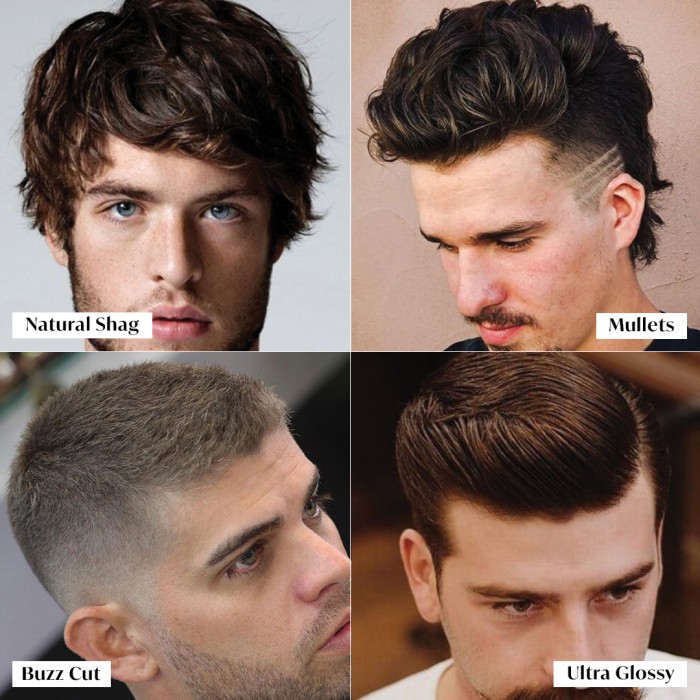 Photo source: Alinear Indonesia
 In addition to curly hair, the mullet hairstyle that had become a trend in the 80s has re-emerged. There is also a Zayn Malik's buzz cut. To have a masculine look with a buzz cut, you can grow your beard and mustache evenly. Finally, if you like smart and sleek styles, ultra-glossy short haircuts like the American actor, Rudolph Valentino, who had become a men's haircut trend in the 1920s will again become one of the most popular trends.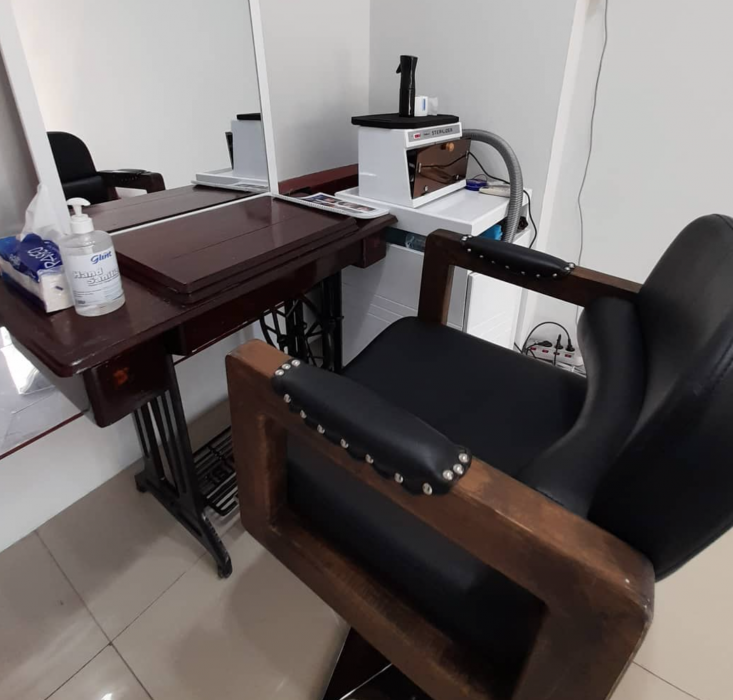 Photo source: Kamikiru (Instagram)
 If you want to have a hairstyle like the one mentioned above, you can visit Kamikiru Barbershop at Puri Parkview Tower Apartment, Kembangan, West Jakarta. Kamikiru itself comes from Japanese, which means kami means hair, kiru means cut. Here you can get the hairstyle you want for only Rp. 40,000! Quite an affordable price. The unique thing is that the hairstylists in Kamikiru are women, whereas barbershop generally, the hairstylists are men. In addition, you can also bring your little hero for a haircut together. For more information, see the directory section column. And, for those of you who live in the West Jakarta area, you must try it!
Tags